---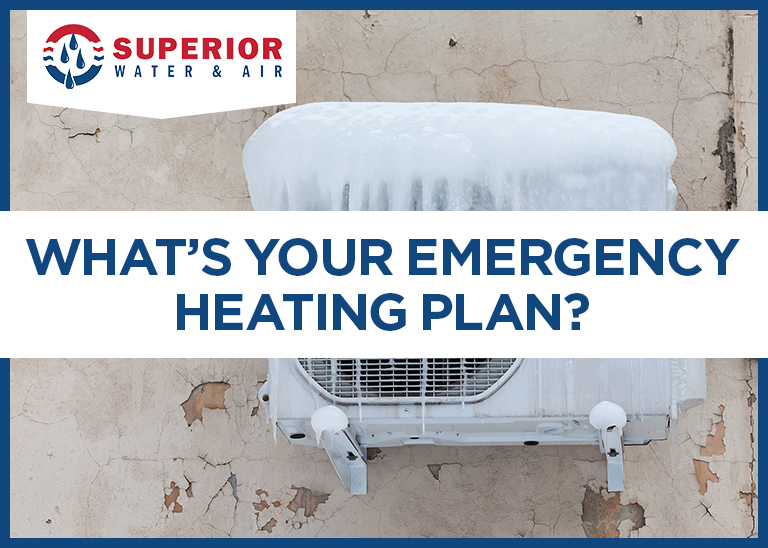 ---
What's Your Emergency Heating Plan?
---
---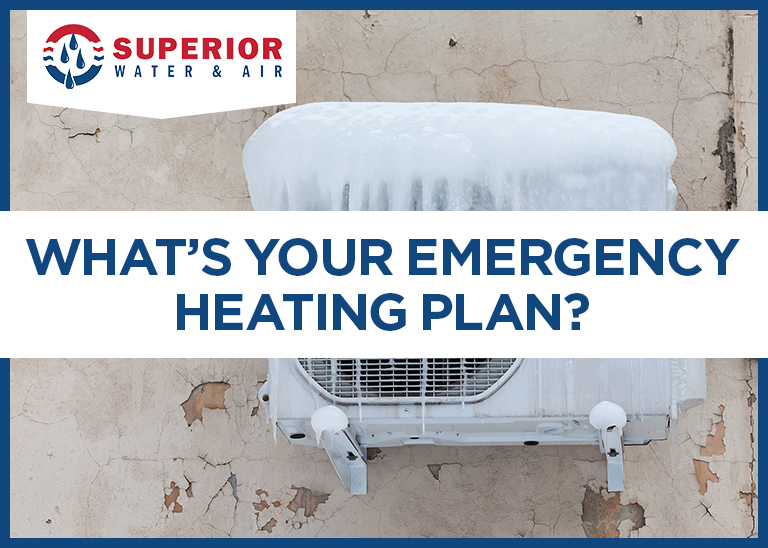 None of us expect a disaster to happen, but you never know when one might take place. If you lose heat to your home for any reason in the last of these winter months, you'll need an alternate heat source until the problem is fixed.
Alternative Heating Options
Be sure to be prepared with alternative ways and a plan to keep you and your family warm in the event your furnace goes out. Here are a few things to remember when creating your backup heating plan:
Have a backup generator on hand. If you lose power, a backup generator will maintain heat in your home, keep food in the fridge from spoiling, and keep you connected with the outside world. Don't be caught without one.
Space heaters. These work well in a pinch but can be expensive to run for long periods of time. Make sure you give your space heater plenty of space – if it's close to furniture or other flammable material, you might face a home fire, a much bigger problem than a broken furnace.
The fireplace or woodstove. Keep things toasty the good, old-fashioned way. To prevent a fire, always store your wood outside, a good distance away from your home. Make sure your home is properly ventilated and that the flue is open. Arrange to have your chimney properly cleaned at least annually.
Be confident your furnace will keep you and your family warm the rest of winter! For more heating tips or to schedule a furnace maintenance contact Superior Water & Air at 801-312-4183 or online.
---