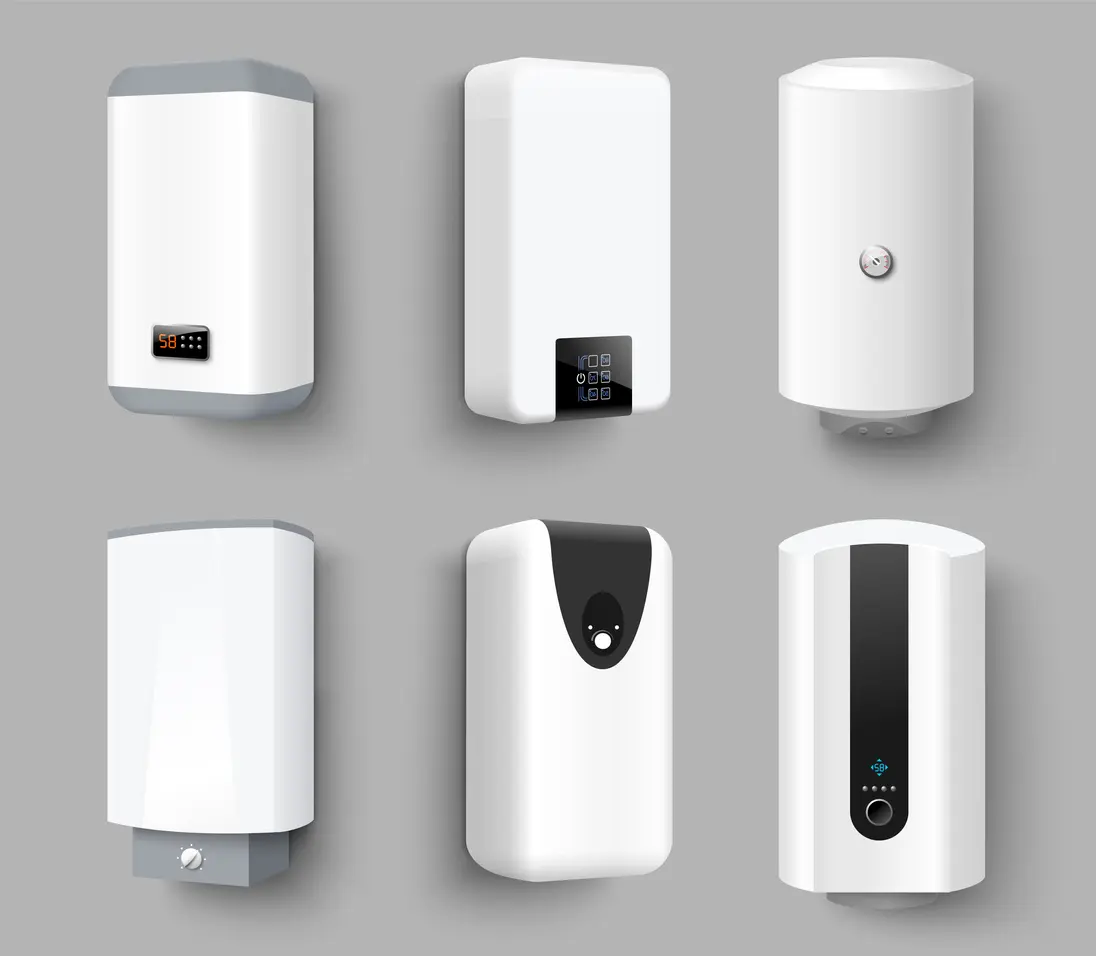 ---
Premium Tankless Water Heater Solutions for Your Home
---
Are you looking for hot water at the touch of a button? Look no further than Superior Water & Air! Our team of experts specializes in providing comprehensive tankless water heater solutions at competitive prices to Utah and Idaho residents. Whether you need an installation or repair on an existing system, we'll take care of it quickly and efficiently. And with our 24/7 emergency services, you can rest assured that we will promptly and professionally address any problems you may face. So if you're looking for reliable assistance for your tankless hot water needs in the area, don't hesitate to call us today; we guarantee you won't be disappointed.
---
Tankless vs. Traditional Water Heaters
---
Are you looking for a new water heater? Check out the benefits of tankless water heaters vs. traditional models in our video! Discover the short-term and long-term savings you could gain by making the switch.
---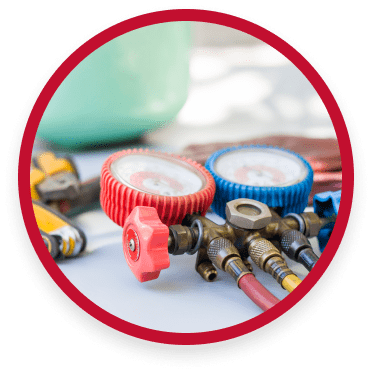 Contact Superior Water & Air Today!
Call Superior Water & Air
Are you ready to invest in a quality tankless water heater solution? Look no further than Superior Water & Air. We offer premium-grade systems in and designed to last for years of reliable use. Make the smart choice by calling us today!
Frequently Asked Questions
---
We carry both tankless and traditional models, so you can choose the best option for your home. Call us today for options.
The Advantages of Installing a Tankless Water Heater in Your Home
---
Tankless water heaters provide a superior experience to traditional hot water systems. By heating the water as it passes through the pipes, they allow you to enjoy on-demand hot H20 with little to no wait. Additional benefits include:
---
---
Invest in a tankless water heater with Superior Water & Air today and reap the rewards of an always-ready hot water supply!

Contact Superior Water & Air Today!
---
Emergency Services Available
---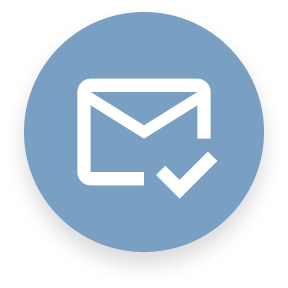 Get a Superior Water & Air Estimate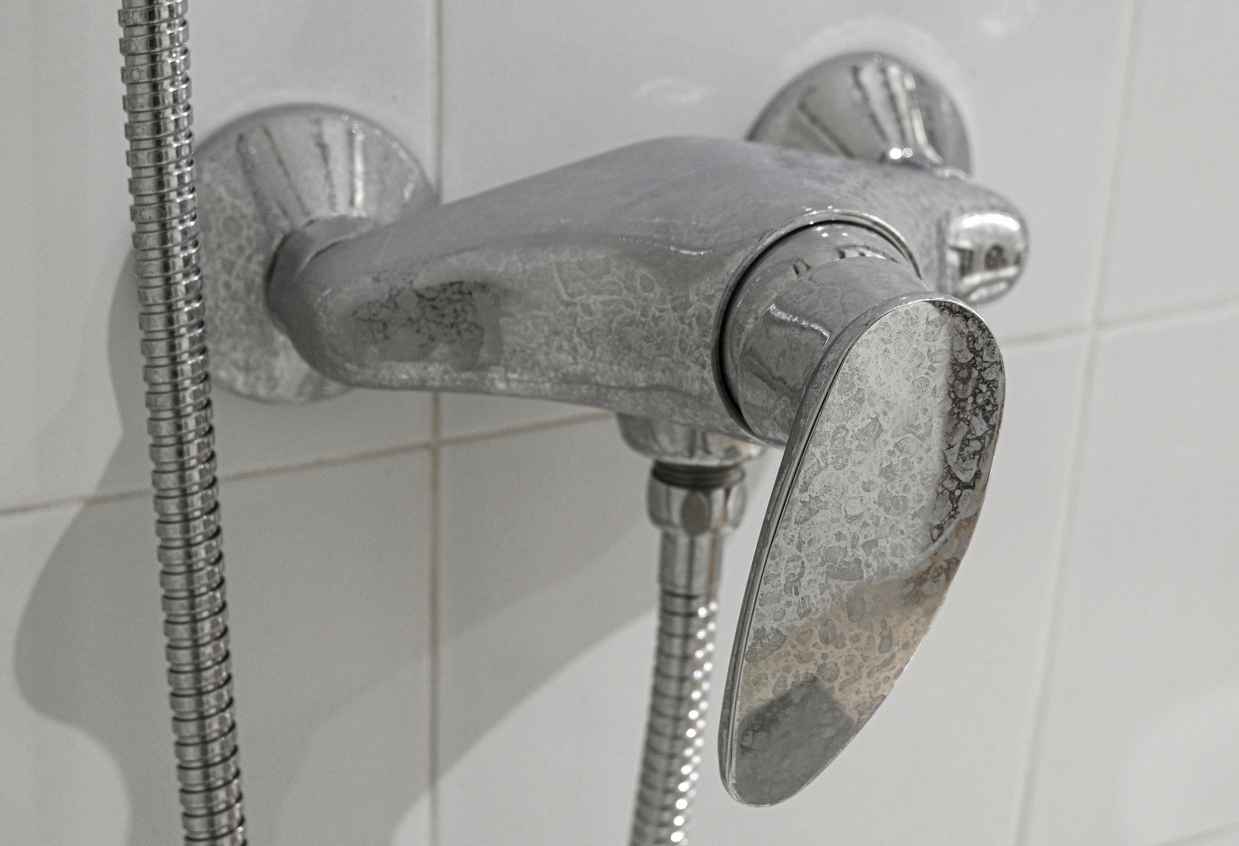 ---
Does Utah Have Hard Water?
---
Water is often referred to as the elixir of life, an indispensable resource that sustains our daily existence. Yet, not...
---
See Our Superior Locations
Superior Water & Air provides exceptional customer service to homes and businesses throughout Utah, Idaho, and the regions nearby. Contact us now if you'd like more information about our coverage area!