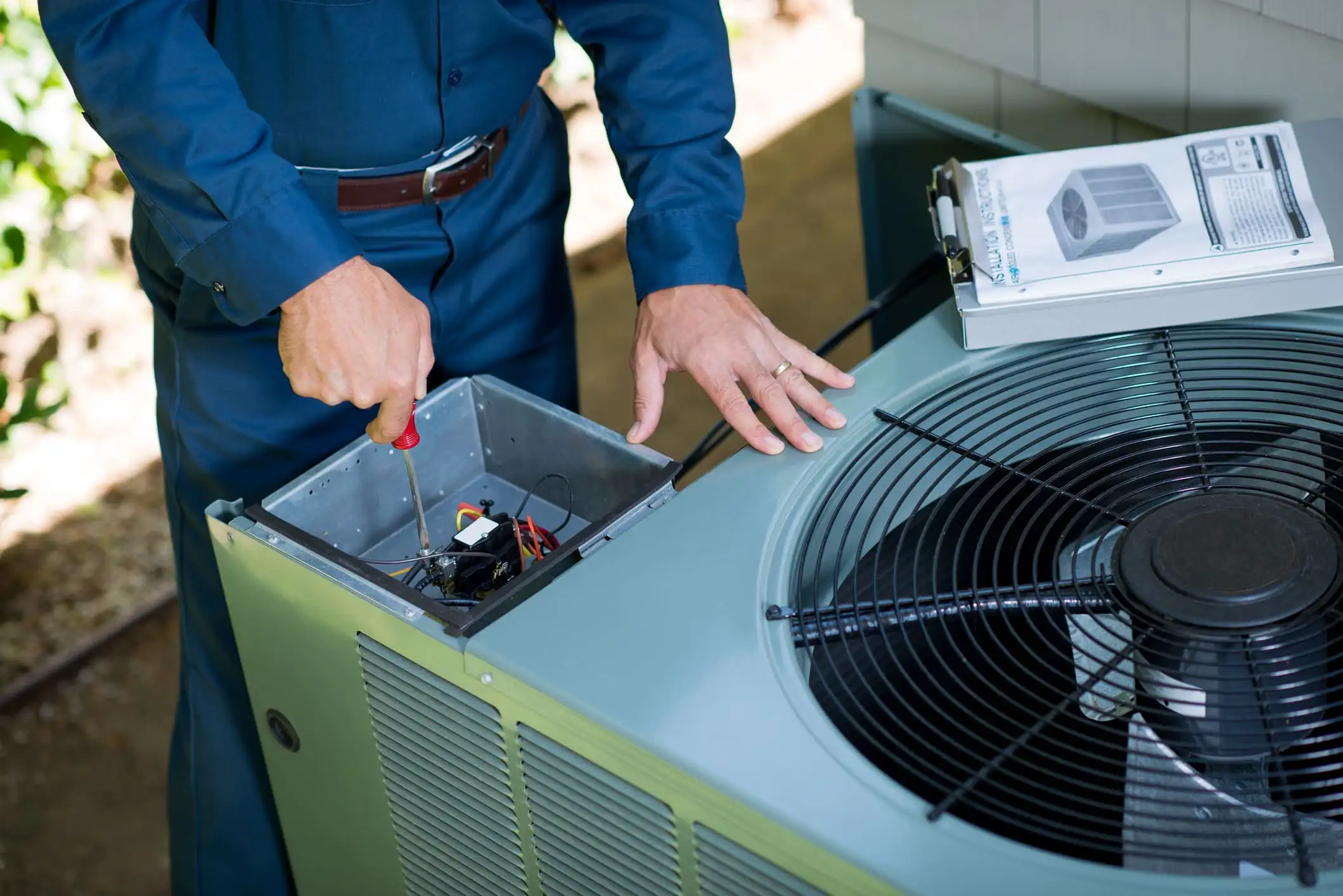 ---
Air Conditioner Repair in Utah
---
When your air conditioning unit stops working, you want it fixed quickly and correctly. That's why our experienced technicians are here to help you with all your AC repair needs in Utah! We offer solutions for broken thermostats, leaks, breakers, and fuses - contact us today if you're looking for reliable air conditioner service!
---
What To Expect From Your Residential Air Conditioning Repair
---
Keep your family cool and comfortable throughout warmest months with reliable AC repair from the experienced team at Superior Water & Air. Our technicians can assess your air conditioner to determine the cause of any issues and will make sure it is restored to prime condition. Here is an overview of the process we follow to get your system back up and running:
---
Our expert team will start by assessing your thermostat and ensuring everything is running smoothly.

We will thoroughly check the air filters, condenser fan, safety controls, wiring, and electronics and look for refrigerant leaks to ensure everything is in proper working order.

Once we identify the issue with your air conditioning unit, we will provide you with possible solutions and discuss whether to repair or replace certain components.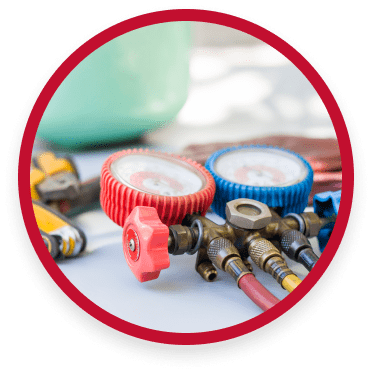 Contact Superior Water & Air Today!
Call Superior Water & Air
Don't let the heat get you down! Our team is standing by to help make sure you stay cool and comfortable all season long. Contact Superior Water & Air now to have your AC repairs taken care of quickly and professionally.
Frequently Asked Questions
---
A malfunctioning or broken thermostat, rising energy bills, or a leaky refrigerant are all signs that you need air conditioning repair in UT.
Top Signs Of A Malfunctioning AC System
---
Is your air conditioning unit not performing as it used to? You may have a malfunctioning AC system. These are some of the main signs you should watch for:
---
Water pooling around the outdoor condenser unit

Unusually high energy bills

Contact Superior Water & Air Today!
---
Emergency Services Available
---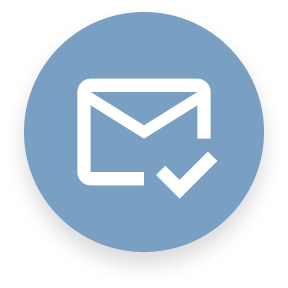 Get a Superior Water & Air Estimate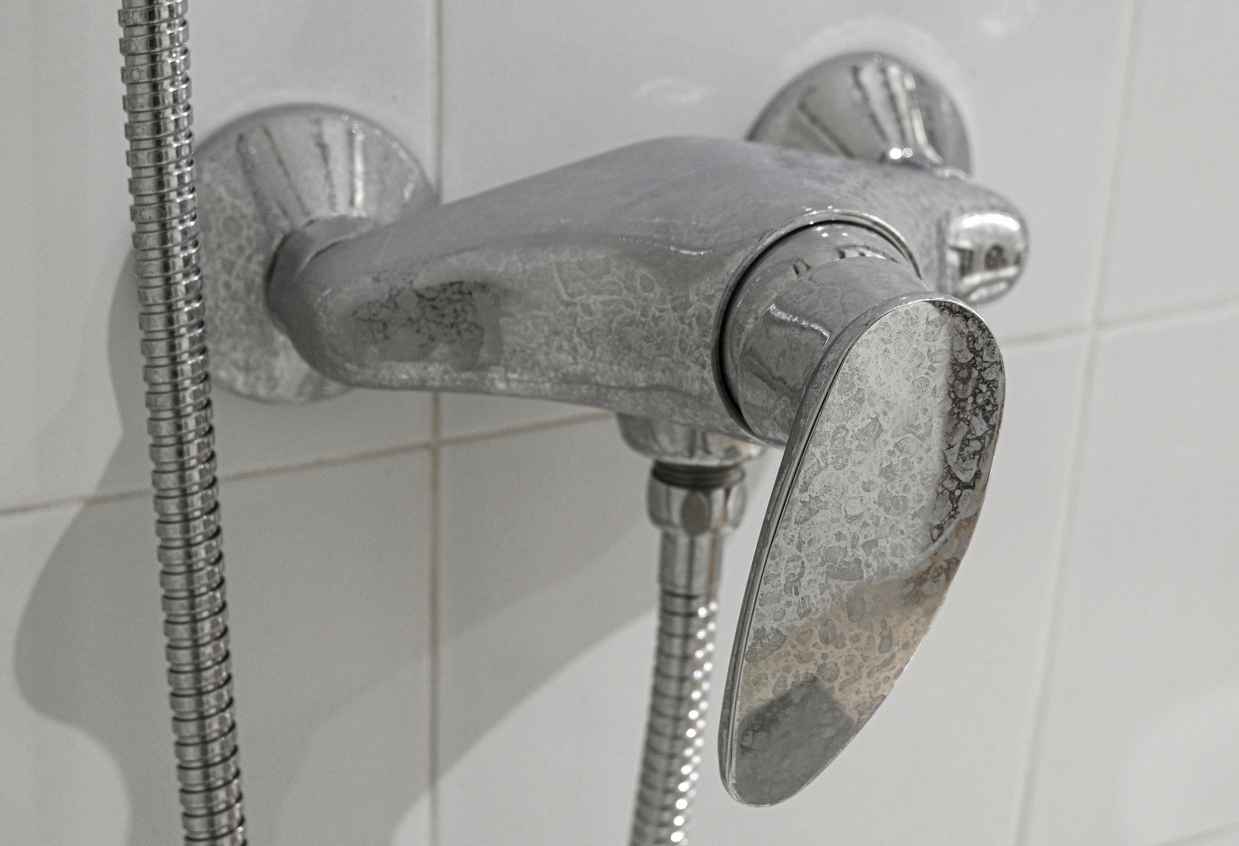 ---
Does Utah Have Hard Water?
---
Water is often referred to as the elixir of life, an indispensable resource that sustains our daily existence. Yet, not...
---
See Our Superior Locations
Superior Water & Air provides exceptional customer service to homes and businesses throughout Utah, Idaho, and the regions nearby. Contact us now if you'd like more information about our coverage area!