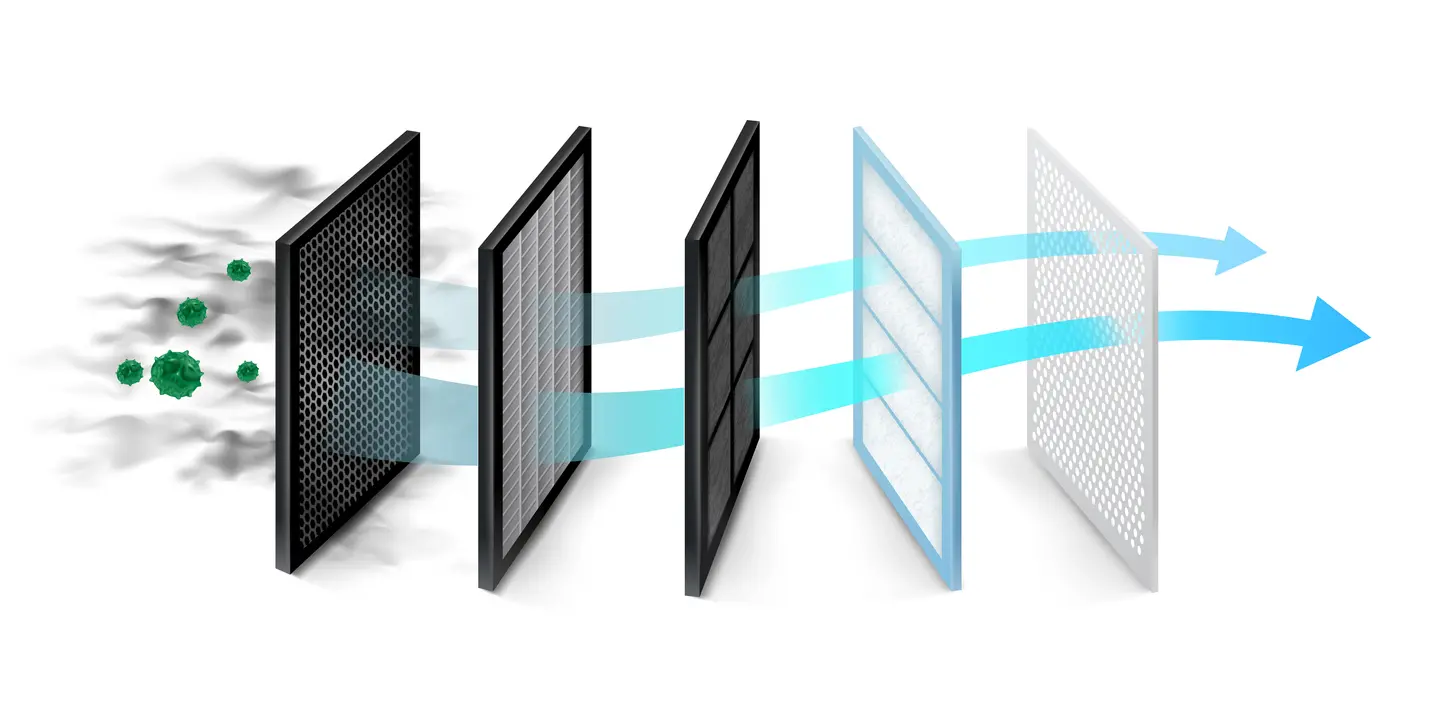 ---
Air Purification Services for Your Home
---
Investing in a professional-grade air purifying system from us is an investment in your family's health and safety - something we take very seriously here at Superior Water & Air. As Utah's preferred indoor comfort specialist, we have the knowledge and skill to provide our clients with clean, pure air whenever they come home.
Our team is certified and specially trained to keep up with the latest industry standards and will tailor an air quality system to meet your needs. We use state-of-the-art equipment to assess each property; this ensures the best possible installation for each application, no matter how challenging. On top of this, all of our products undergo rigorous testing, so you can trust that you're getting a reliable system that won't let you down. Contact us today to see how we can help improve the air quality in your space!
---
Why Choose Superior Water & Air For Air Purification Solutions in Utah
---
Obtaining and maintaining the highest indoor air quality levels should be a priority for every homeowner. Superior provides premier air purification systems and services that make it easier for your family to breathe clean, healthy air. Our team specializes in the following:
---
Superior Water & Air offers home air purification services that use the most advanced technology in the industry. Our products employ filters designed to capture hazardous particles and clean indoor air. We strive to ensure our customers get the best possible system tailored to their needs, and all our systems undergo rigorous testing to guarantee reliable results. With our top-of-the-line equipment, you can trust that your home will have superior air quality to keep you and your loved ones healthy and comfortable.

Superior Water & Air also provides top-notch duct cleaning solutions to ensure your air is in its best condition. Our experienced technicians will thoroughly clean the dust, debris, and other particulates within your ductwork to improve airflow efficiency and reduce long-term maintenance costs. We use only the most efficient equipment and processes on the market to ensure a safe and effective job every time.

Get the humidity level in your home just right with our whole-house humidifying systems. These energy-efficient devices are designed to maintain a comfortable 45% humidity level in your home, the ideal range for comfort and optimal health without risking bacteria or mold growth. Choose from our ample selection of humidifiers, which work directly with your central air system or as a stand-alone product

Our whole-house ventilation eliminates hot and cold areas in your home by circulating air as it should: your family will enjoy more comfort all year round and your heating and air system will last longer too. Contact us today and get an appointment for a FREE ESTIMATE on our energy-efficient ventilation systems, including:

Bathroom ventilation systems
Attic ventilation systems
Whole-house ventilation for homes with vaulted ceilings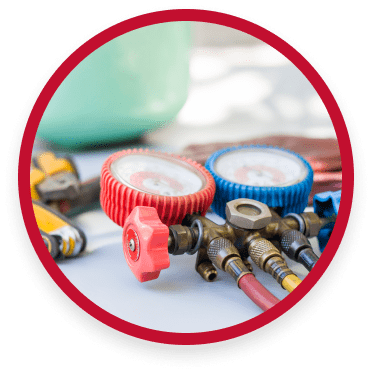 Contact Superior Water & Air Today!
Call Superior Water & Air
If you're looking for top-notch air quality solutions in Utah, look no further than Superior Water & Air. Our state-of-the-art products are designed to provide superior breathing air, enabling you to maintain a healthy, comfortable environment inside your home. Make the smart choice and invest in a professional-grade air purification system by calling us today!
Frequently Asked Questions
---
In Utah, we often worry about the effects of seasonal inversions and accompanying high outdoor air pollution levels on our family's health. But what about the indoor air quality between the walls of our own homes? Some of our government's Environmental Protection Agency's statistics on the air we breathe indoors are sobering:
Indoor air pollution consistently ranks as one of the Top 5 risks to overall public health
Indoor air pollutants can be 2-5 times higher and even 100 times higher than outdoor levels
Poor indoor air quality aggravates children's asthma symptoms, resulting in 10 million missed school days nationwide
Concentration, calculation abilities, and memory are all adversely affected by poor indoor air quality
Certain toxins contained in our indoor air may even cause cancer
*Source: EPA 1999 studies on indoor air quality
The Advantages of Installing an Air Purification System in Your Home
---
Installing an air purification system in your home is an investment in your family's health and creating a clean indoor environment. Discover all the advantages it presents:
---
Air purification systems can help enhance sleep by removing allergens, dust mites, and other pollutants that could make it difficult to breathe while sleeping. As a result, you may wake up feeling more rested and refreshed.

By filtering the air, these systems can eliminate unpleasant odors such as cigarette smoke, pet dander, and cooking smells, making your home a more pleasant place to relax. Air purification systems can also remove harmful chemicals from the air, making it even safer for everyone in your Utah home.

Air purifiers help clean the air of allergens, pollutants, and other particles to create a healthier living environment. The filters in these systems can also trap airborne viruses and bacteria, helping reduce the spread of illnesses among family members.

Contact Superior Water & Air Today!
---
Emergency Services Available
---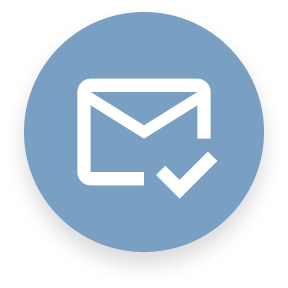 Get a Superior Water & Air Estimate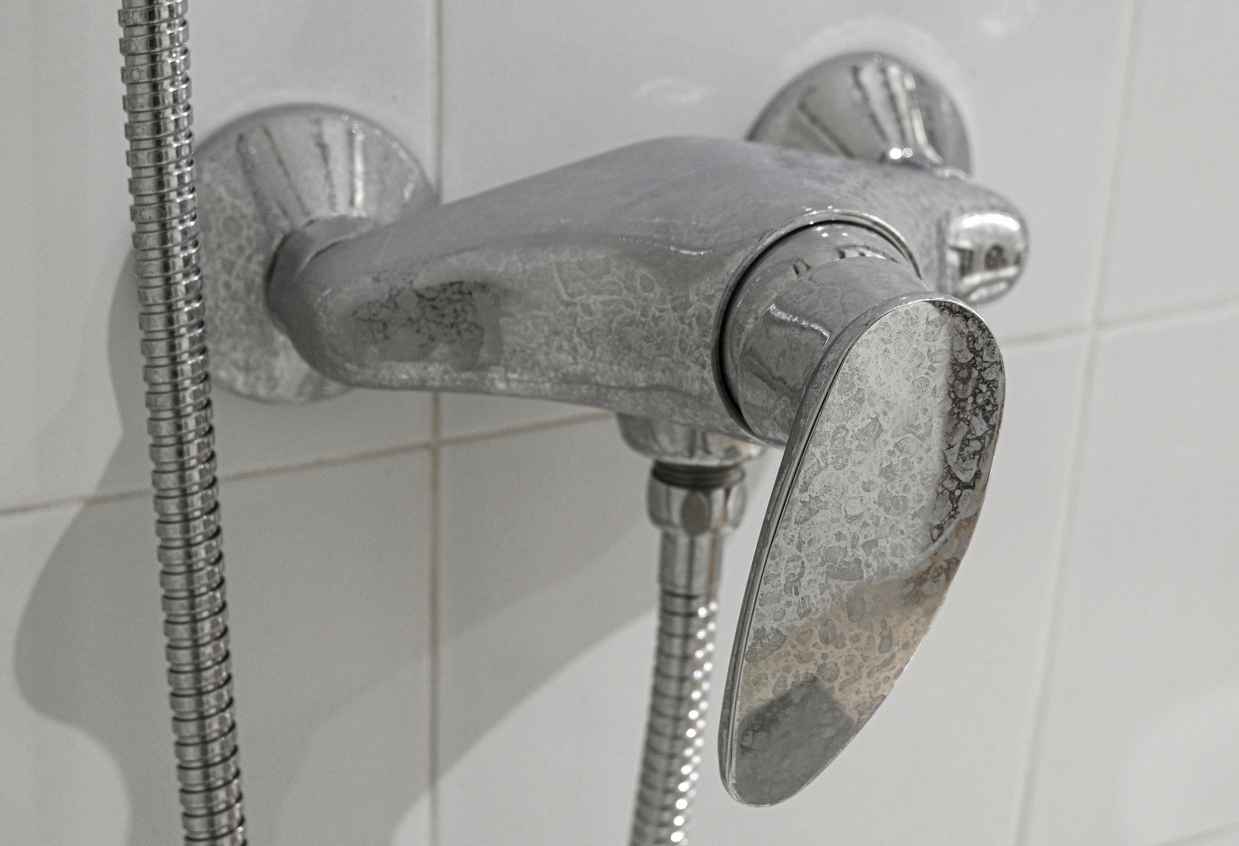 ---
Does Utah Have Hard Water?
---
Water is often referred to as the elixir of life, an indispensable resource that sustains our daily existence. Yet, not...
---
See Our Superior Locations
Superior Water & Air provides exceptional customer service to homes and businesses throughout Utah, Idaho, and the regions nearby. Contact us now if you'd like more information about our coverage area!