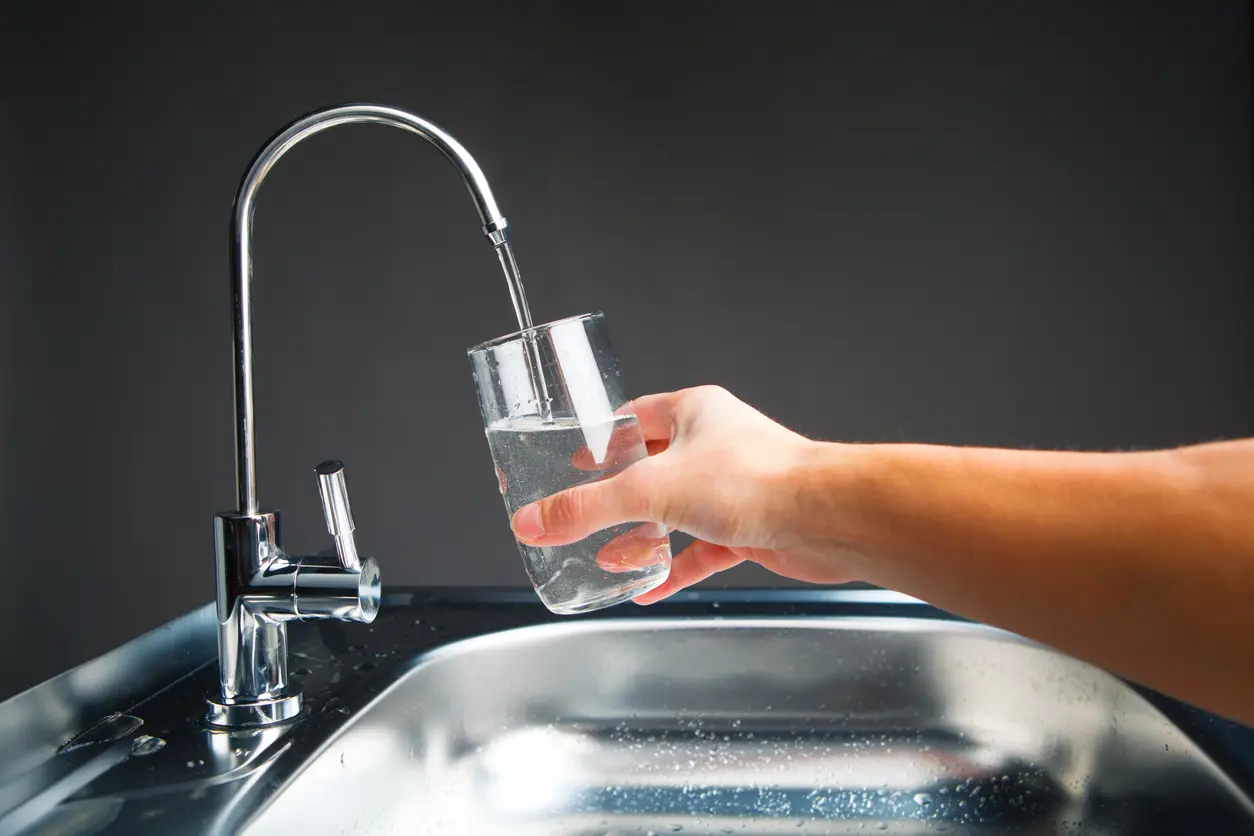 ---
Water Treatment Systems For Your Home
---
Get the cleanest, most refreshing drink straight from the tap with Superior Water & Air's comprehensive selection of water purifiers, softeners, refiners, and whole-house water filters. Our state-of-the-art technology ensures no harsh chemicals or minerals will make it into your cup - providing your home with the purest, best-tasting water available.
Get started with a FREE Water Analysis & Estimate from Superior Water & Air. Our knowledgeable team is qualified to get you all the information you need to make informed decisions about what water treatment system is right for you and your family.
---
The Differences Between Water Purifiers, Water Softeners & Water Refiners
---
---
Enjoy pure, clean water with a top-quality water purifier. Our systems remove contaminants and dissolve minerals that aren't easily metabolized by the body - including lead, arsenic, fluoride, and chlorine.

Save money and improve the quality of your water supply with a top-quality water softener. Our systems remove the hardness from minerals like calcium and magnesium that plague Utah's & Idaho's notoriously hard to very hard water sources, providing you and your loved ones with clean water.

Upgrade to a water refiner for the ultimate in fresh-tasting water. Our refiners remove chlorine and hard minerals so that you can enjoy soft water without an unpleasant taste. Even better, our systems come with an app that lets you track your water usage and more. In addition, our application can then let you know the following:

How many gallons of water you're using each day
When it's time to add salt to the refiner
When it's time to replace your RO filter
When you're using an unusual amount of water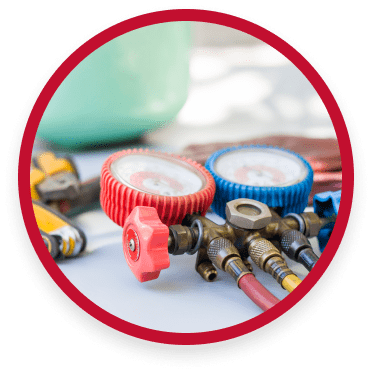 Contact Superior Water & Air Today!
Frequently Asked Questions
---
There are many benefits to installing a whole house water filtration system in your home; discover them by watching our
video
!
The Advantages of Installing a Water Softener in Your Home
---
Installing a water softening system with Superior Water & Air can bring many benefits to your home - from immediate to long-term savings. Here are some notable advantages of having a water softener in your property:
---
Softer clothes, linens, and towels

Bathtubs, sinks, showers, and shower doors that are free from soap scum

Greatly reduced cleaning time for bathroom and kitchen areas

Water pipes remain clearer and do not corrode as quickly

Clothes are cleaner and brighter and will not wear out as fast

Appliances work more efficiently and last longer

Soft water requires less soap and detergent for optimum cleaning, so you will use less and save more
---
Learn more about our water softener services by watching our video! 
Tell-Tale Signs That Your Water Softener Needs Repair
---
If you already have a water softener, our team can also take care of repairs. You may need your water softener serviced if:
---
Your water tastes unusually salty

Soap does not lather well and leaves an unpleasant scum behind

Your hair feels sticky after washing and is not as shiny

You notice a film on your dishes and spots on your glasses

Your unit is making strange noises or failing to turn on altogether

Contact Superior Water & Air Today!
---
Emergency Services Available
---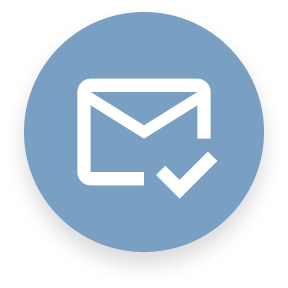 Get a Superior Water & Air Estimate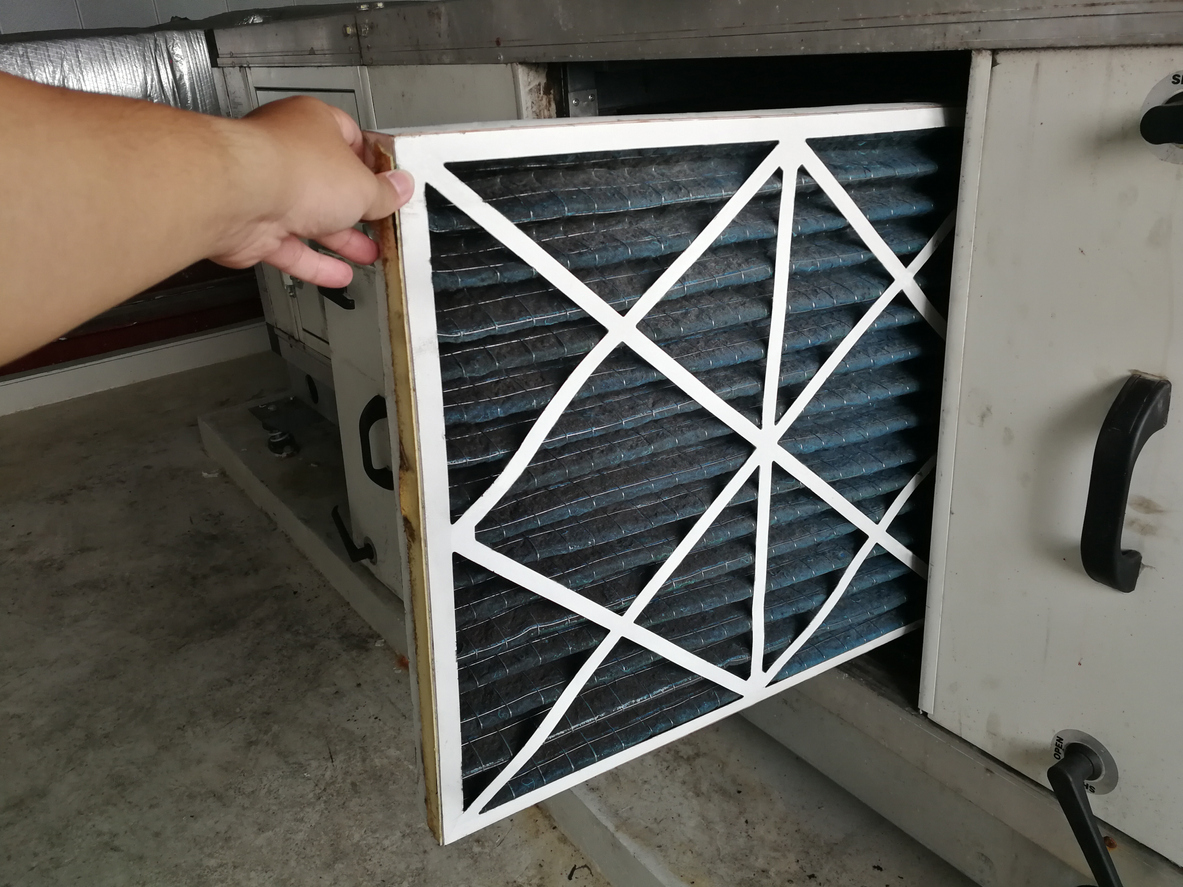 ---
How Often Should I Change an HVAC Filter?
---
With proper HVAC maintenance, you can enjoy your unit for many years to come without worrying too much about sudden,...
---
Call Superior Water & Air
Treat your home to a quality water treatment system. Superior Water & Air offers top-notch installations designed to last in and around Utah. Make the smart choice by investing in one of our water quality enhancement products - call us today!
See Our Superior Locations
Superior Water & Air provides exceptional customer service to homes and businesses throughout Utah, Idaho, and the regions nearby. Contact us now if you'd like more information about our coverage area!