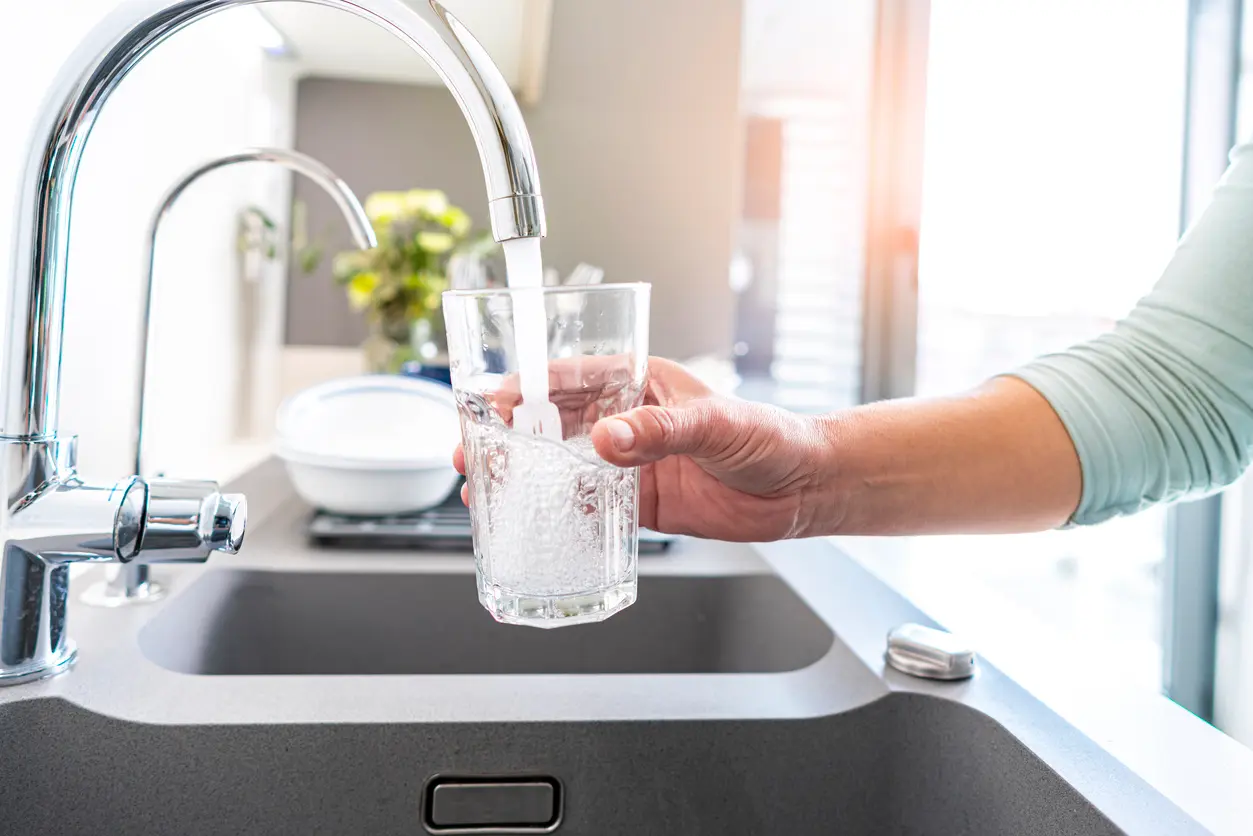 ---
Get The Right Office Water Dispenser for Your Utah Business!
---
Say goodbye to bottles and hello to convenience with a state-of-the-art office water dispenser! Our systems connect directly to your existing culinary line, supplying your Utah workplace with a steady stream of crystal-clear, purified drinking water. With no need for costly water delivery services or plastic bottles, our dispensers save you money and storage space, making them an inexpensive and eco-friendly solution for any office environment. Contact us and enjoy hassle-free access to clean drinking water now!
---
Water Dispenser Replacement Filter We Carry
---
Our selection of innovative water dispenser filters is designed to keep your machine running smoothly while maximizing performance. We carry replacement filters for:
---
Conceived to enhance performance, improve protection, and provide better overall taste, our Cuno/3M filters will get the most out of your hot beverage systems.

Get the best performance out of your equipment and enjoy refreshing, chilled water with our Cuno/3M filters.

Our 3M Filters are designed to extend your equipment's life and provide cleaner, superior-tasting ice for maximum refreshment.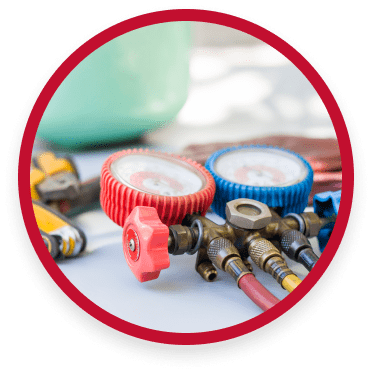 Contact Superior Water & Air Today!
Call Superior Water & Air
Treat your Utah office to a quality water dispenser from Superior Water & Air. Call us today to deliver hydration and freshness right to your workplace.
Frequently Asked Questions
---
First and foremost, no more inconvenient, unsanitary bottles! Superior offers crystal clear, clean, purified water systems that hook directly into your existing culinary water line, offering your employees and customers a virtually endless supply of delicious thirst-quenching water. We provide self-contained products in various attractive designs and sizes: perfect for your office break room or lobby.

Contact Superior Water & Air Today!
---
Emergency Services Available
---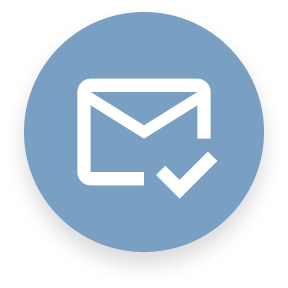 Get a Superior Water & Air Estimate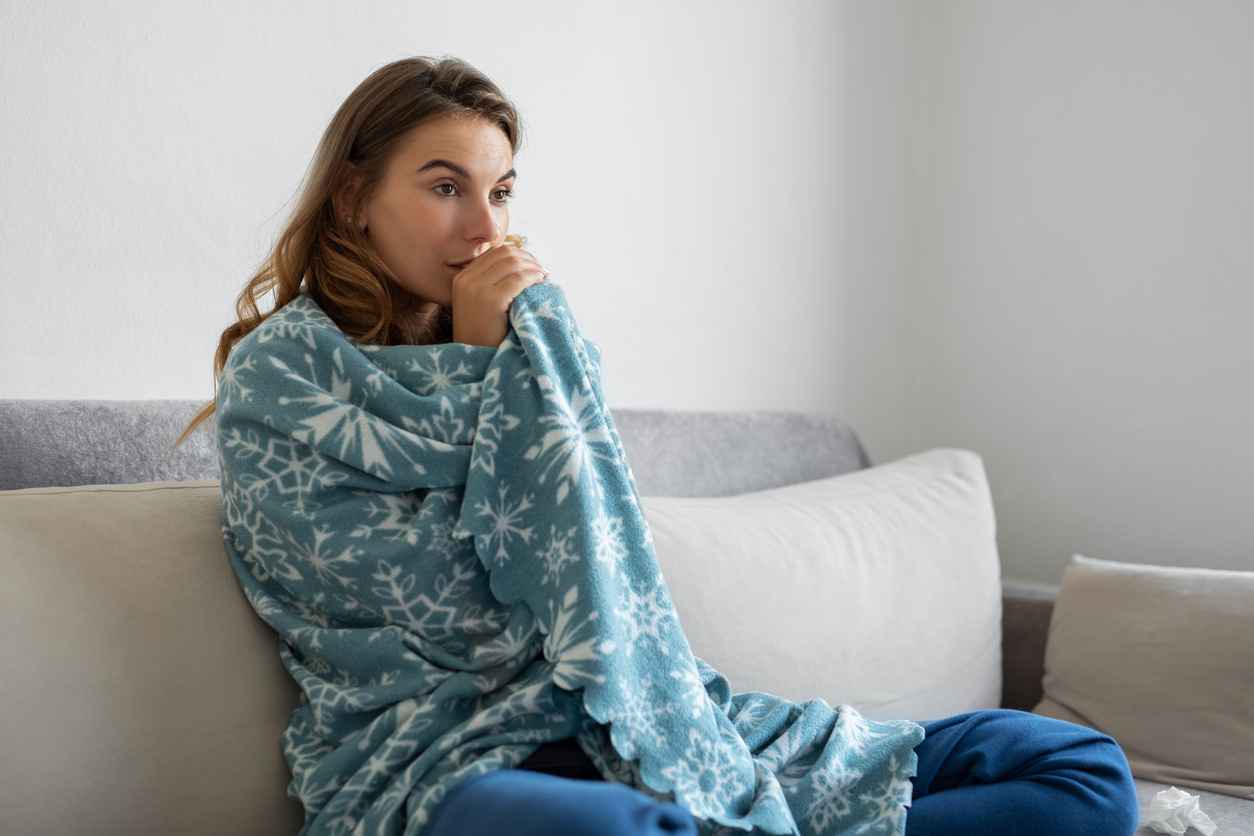 ---
Why is My Furnace Blowing Cold Air?
---
As the temperatures outside plummet, your home should be a haven of warmth and comfort. Yet, there you are, bundled...
---
See Our Superior Locations
Superior Water & Air provides exceptional customer service to homes and businesses throughout Utah, Idaho, and the regions nearby. Contact us now if you'd like more information about our coverage area!