Air Conditioner Installation
---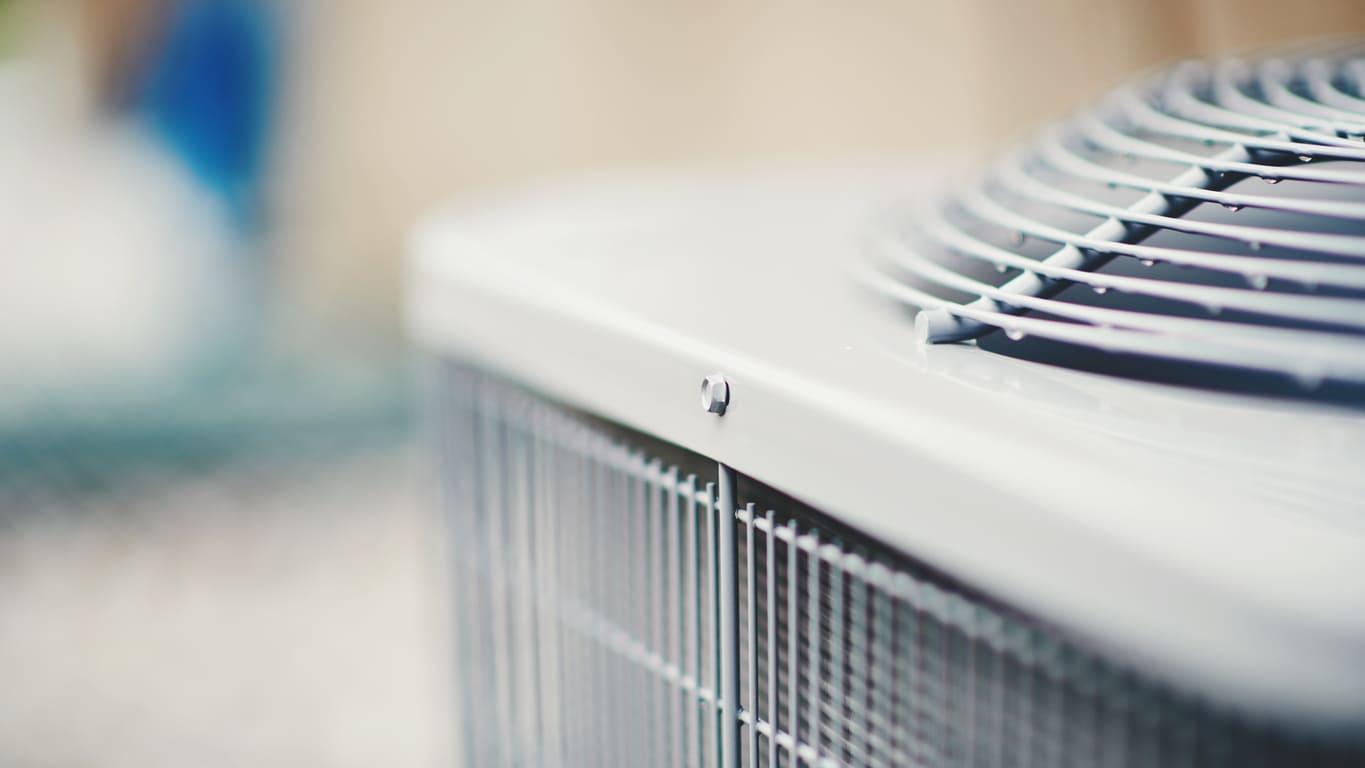 ---
Air Conditioner Installation in Utah
---
If you've ever lived in Salt Lake City during the summer, you know all too well that air conditioning is a must! Without it, temperatures can reach sweltering heights, quickly turning your home into a sweat box. When you choose Superior Water & Air for your air conditioner installation, you can trust that our team will take care of every detail from start to finish.
We provide high-quality and affordable HVAC services, making us the preferred provider for Home Depot, Lowe's, and Costco. No matter the temperature, we're committed to keeping you cool with a reliable AC unit perfect for your property.
---
What To Expect For Your Residential Air Conditioning Service
---
A new air conditioning system can bring refreshing relief from the summer heat in Salt Lake City! But before you enjoy cooler days inside, some important steps need to be taken. From initial measurements and assessments all the way through final testing, let's take an exciting look at what goes into getting your perfect AC setup done right:
---
Before we install your unit, we'll visit your home to see the overall design and determine where to install vents, ducts, the indoor cabinet, and the condenser.

If you have an old AC unit, we'll remove that prior to installing your new unit.

First, we'll place the outdoor unit and secure it to the ground. Next, we'll install the indoor cabinet, refrigerant tubing, and electrical wires. Finally, the air ducts, vents, and registers are installed, and the unit is plugged in.

We'll turn the AC unit on and test it to ensure everything works properly.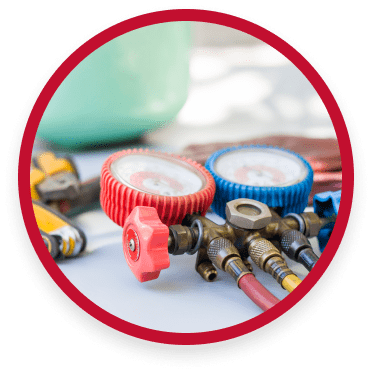 Contact Superior Water & Air Today!
Call Superior Water & Air
If you're ready to beat the heat with a new air conditioner installation from Superior Water & Air, contact us today to schedule a consultation. Our team is standing by to help you stay cool and comfortable all season long!
Frequently Asked Questions
---
Did you know that the nicest, most energy-efficient system you could have bought a few years ago has worse technology than today's cheapest systems? You'd be surprised how much a new system could drastically reduce your power bill.
---
When you're looking for air conditioner installation in Utah, there are a few important factors to keep in mind:
---
Consider the layout of your home or business and your specific needs. This will help determine if you need a window, portable, through-the-wall, or ductless mini split air conditioner.

Often, the cheapest AC unit ends up being the most expensive in the long run. More expensive units tend to be more energy-efficient and can help lower electricity bills and keep rooms cooler.

Pay attention to a unit's energy efficiency rating (EER). Units with higher ratings usually emit fewer greenhouse gasses and help lower electricity bills.

Make sure that the AC unit you're looking at is the right size for the desired location. Part of our process for AC installation in Salt Lake City, UT, includes helping you find the right size.

Contact Superior Water & Air Today!
---
Emergency Services Available
---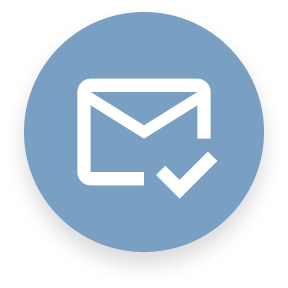 Get a Superior Water & Air Estimate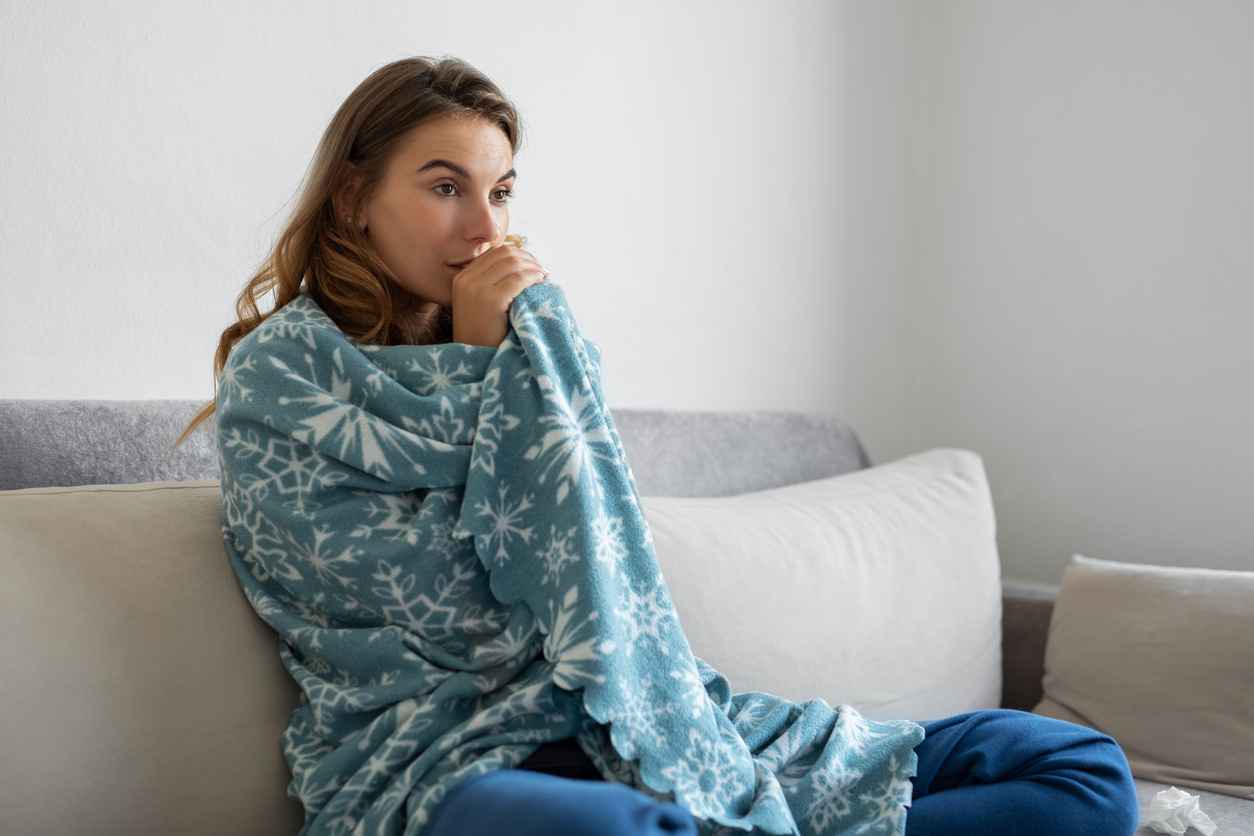 ---
Why is My Furnace Blowing Cold Air?
---
As the temperatures outside plummet, your home should be a haven of warmth and comfort. Yet, there you are, bundled...
---
See Our Superior Locations
Superior Water & Air provides exceptional customer service to homes and businesses throughout Utah, Idaho, and the regions nearby. Contact us now if you'd like more information about our coverage area!