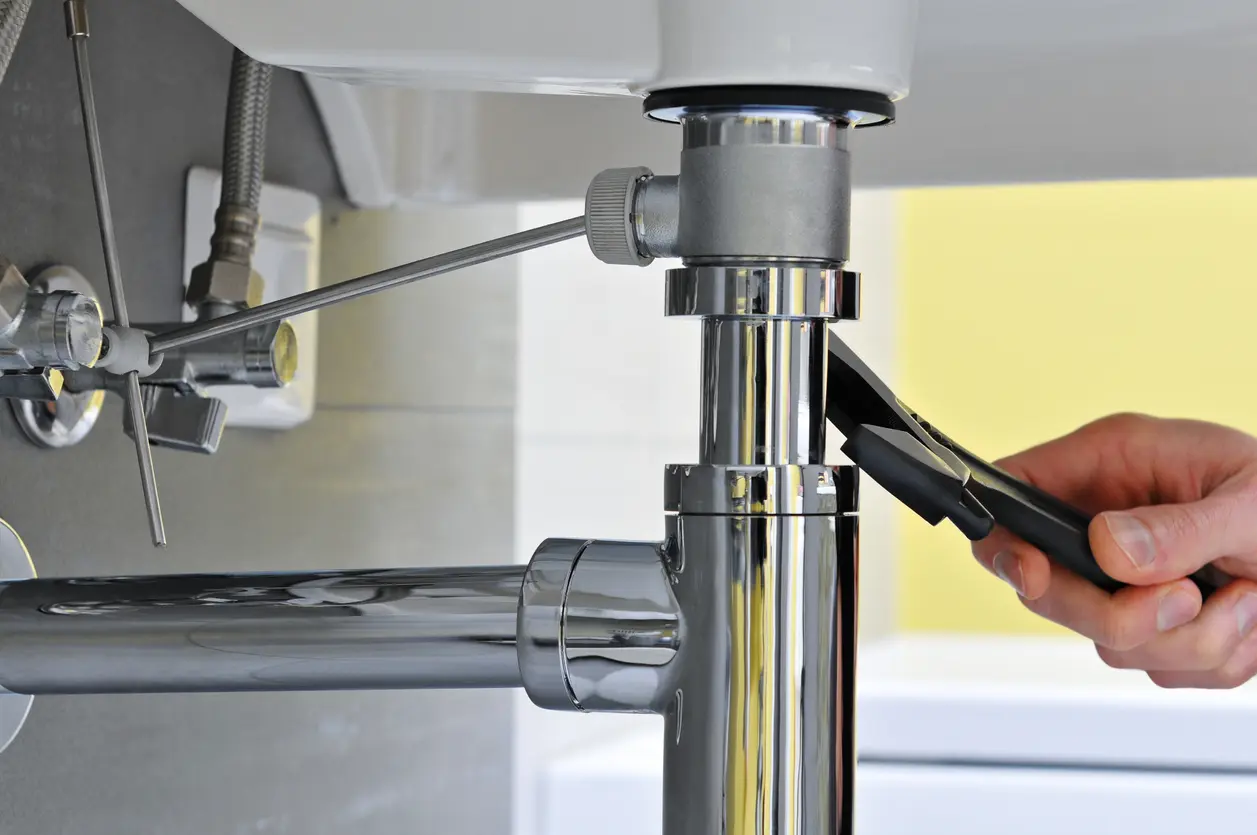 ---
Expert Bathroom Plumbing Solutions In Utah & Idaho
---
Superior Water & Air is one of the premier providers of residential bathroom plumbing services in Utah & Idaho. Our experienced technicians provide reliable solutions that get your system back up to its full potential. We understand that plumbing issues can be frustrating and costly; that's why we offer free estimates and upfront pricing so you know what to expect before any work begins. Our reliable solutions and commitment to customer satisfaction make us the perfect choice for all your bathroom plumbing needs!
---
Bathroom Plumbing Services We Offer
---
At Superior Water & Air, you can count on our experienced plumbers to sort out your bathroom plumbing issue with fast and efficient solutions that won't break the bank. Our services include:
---
Don't let weak water pressure ruin your day. Our team is proud to offer fast and reliable service to restore proper functioning.

Bathtub and Shower Repair

From fixing leaks to replacing faulty hardware, you can count on us. With our years of experience, you can rest assured that your bathtub and shower repairs will be taken care of quickly and efficiently.

Leaky pipes or fixtures can cause major damage to your home if not handled quickly. Luckily, we are always prepared with the highest quality materials to successfully address your repairs.

Our highly-skilled technicians are here to help you get your drains running smoothly again. We use powerful tools and techniques to ensure your clogs are cleared out quickly!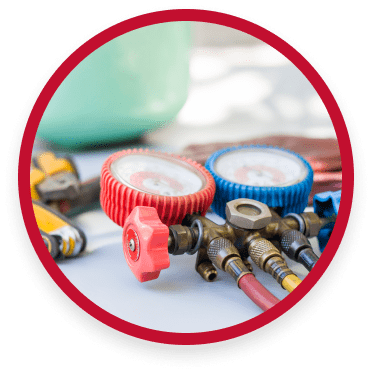 Contact Superior Water & Air Today!
Call Superior Water & Air
For professional bathroom plumbing solutions in Utah or Idaho, look no further than Superior Water & Air. Contact us today and discover how our top-notch services can help you.
Frequently Asked Questions
---
If a toilet is running without reason, a leak may be present. Faulty or worn-out parts can cause water to constantly escape the tank, resulting in gallons of water wasted and an increasingly high water bill. Take the cost-effective route and call Superior to tackle this problem head-on.
Top Signs Of Malfunctioning Bathroom Fixtures
---
Bathroom plumbing fixtures are an important part of any home, and having them in good working order is essential for a comfortable, safe, and stress-free environment. However, sometimes, faucets, spout and other fixtures can malfunction without warning. Here are some of the top signs that your bathroom fixtures may require repair:
---
If you notice moisture coming out of or around your fixtures, it could be a leak. It's time to call a professional to take a look and make repairs if necessary.

Low water pressure is another sign that something is wrong. There could be an issue with the plumbing system or the fixture itself.

If your faucet makes strange noises when in use, it's important to address this as soon as possible; otherwise, other components in your plumbing system could get damaged.
---
If you are experiencing any of these issues with your bathroom's plumbing fixtures, it is important that you contact the professional plumbers at Superior Water & Air right away to ensure proper diagnosis and repair!

Contact Superior Water & Air Today!
---
Emergency Services Available
---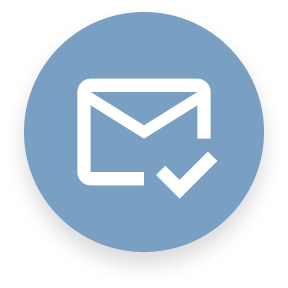 Get a Superior Water & Air Estimate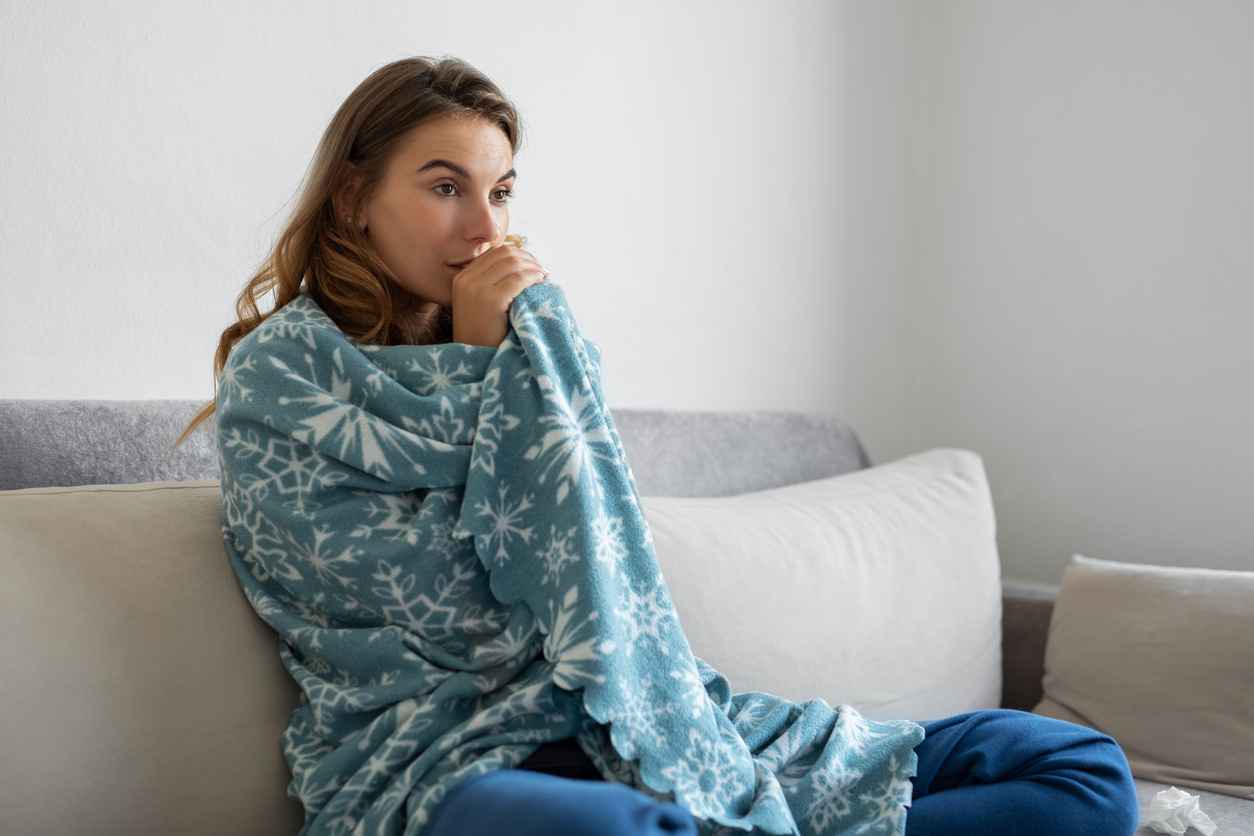 ---
Why is My Furnace Blowing Cold Air?
---
As the temperatures outside plummet, your home should be a haven of warmth and comfort. Yet, there you are, bundled...
---
See Our Superior Locations
Superior Water & Air provides exceptional customer service to homes and businesses throughout Utah, Idaho, and the regions nearby. Contact us now if you'd like more information about our coverage area!