Air Conditioner Maintenance
---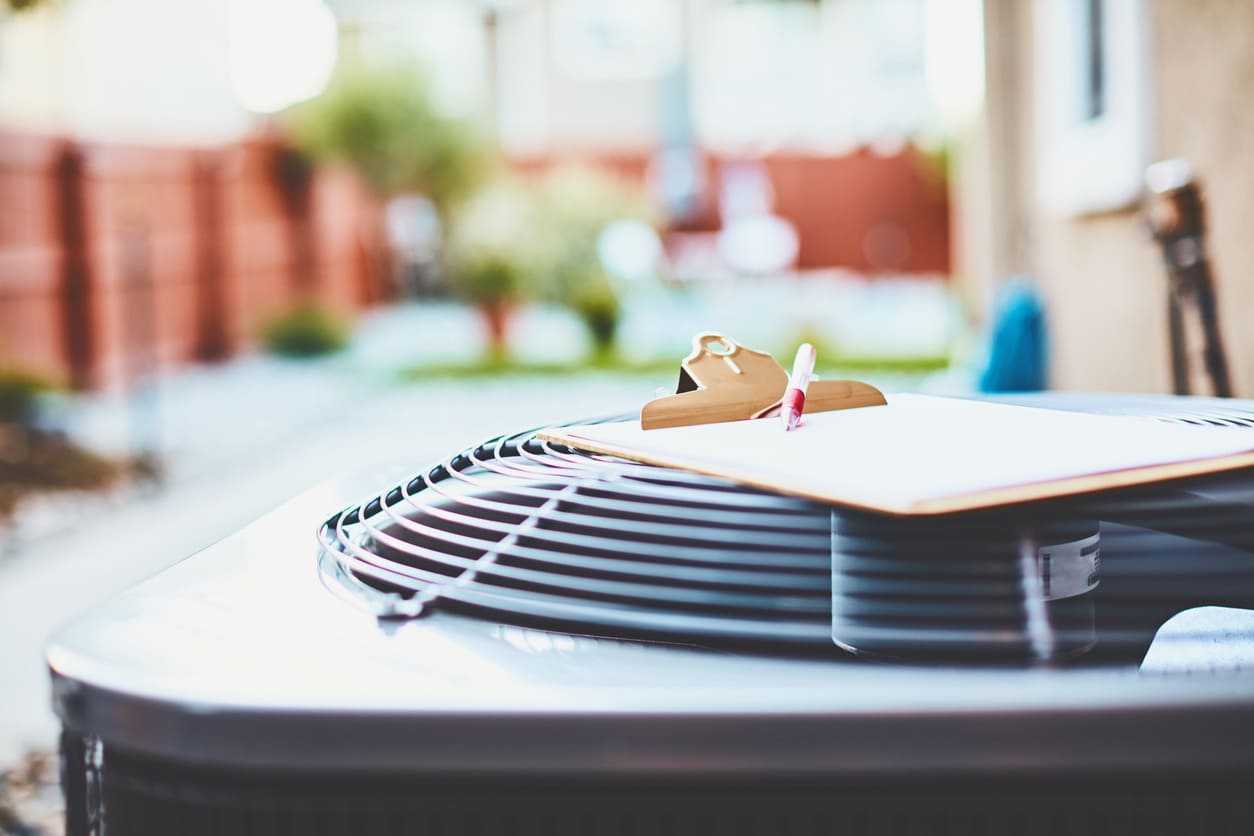 ---
Air Conditioner Maintenance
---
At Superior Water & Air, we understand the importance of having a cool home during the hot summer days. Our experienced technicians offer regular maintenance to keep your AC running like new all year long. By keeping up with AC maintenance in UT, you can guarantee improved performance and clean filters, coils & fins - helping ensure comfort for you and your loved ones on those sweltering days ahead. Get in touch today for top-notch service that you can count on!
---
Here's What To Expect From Your Residential Air Conditioning Maintenance Visit
---
The team at Superior Water and Air is committed to providing you with the best service for your residential air conditioning maintenance service. Our technicians will thoroughly inspect your system to ensure it functions safely and efficiently. Here's what you should expect during the visit:
---
We start with an inspection of your air conditioning system to ensure it is running properly. We will evaluate the air filter, insulation levels, and airflow.

We will conduct a visual check of the wiring, condenser, evaporator coil, and other components to ensure everything is functioning properly.

Cleaning and Parts Replacement

Our experienced technicians are equipped to handle any problem that may arise, including cleaning or replacing parts as necessary.

Finally, we'll check refrigerant charge levels and adjust them if needed.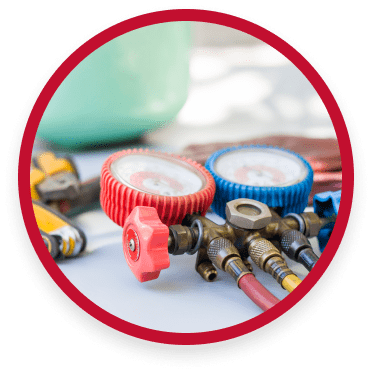 Contact Superior Water & Air Today!
Contact Superior Water & Air
Keep your home cool and comfortable with Superior Water & Air's reliable AC maintenance service! Our experienced technicians are standing by to inspect, troubleshoot, and repair any issues you may have with your air conditioner. Don't wait until it's too hot - call us today and keep your AC in top shape all year long
Frequently Asked Questions
---
Did you know that the nicest, most energy-efficient system you could have bought a few years ago has worse technology than today's cheapest systems? You'd be surprised how much a new system could drastically reduce your power bill.
The Benefits Of Regular AC Maintenance
---
Don't wait until your air conditioner fails to get it serviced! Regular AC maintenance can help keep your home comfortable and energy bills low. Additional benefits include:
---
Prevent future breakdowns

Prolong your system's lifespan

Enhance indoor air quality

Protect the manufacturer's warranty

Contact Superior Water & Air Today!
---
Emergency Services Available
---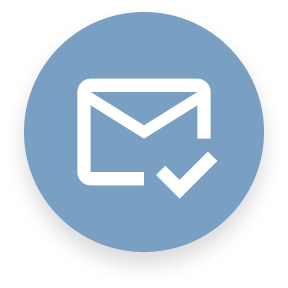 Get a Superior Water & Air Estimate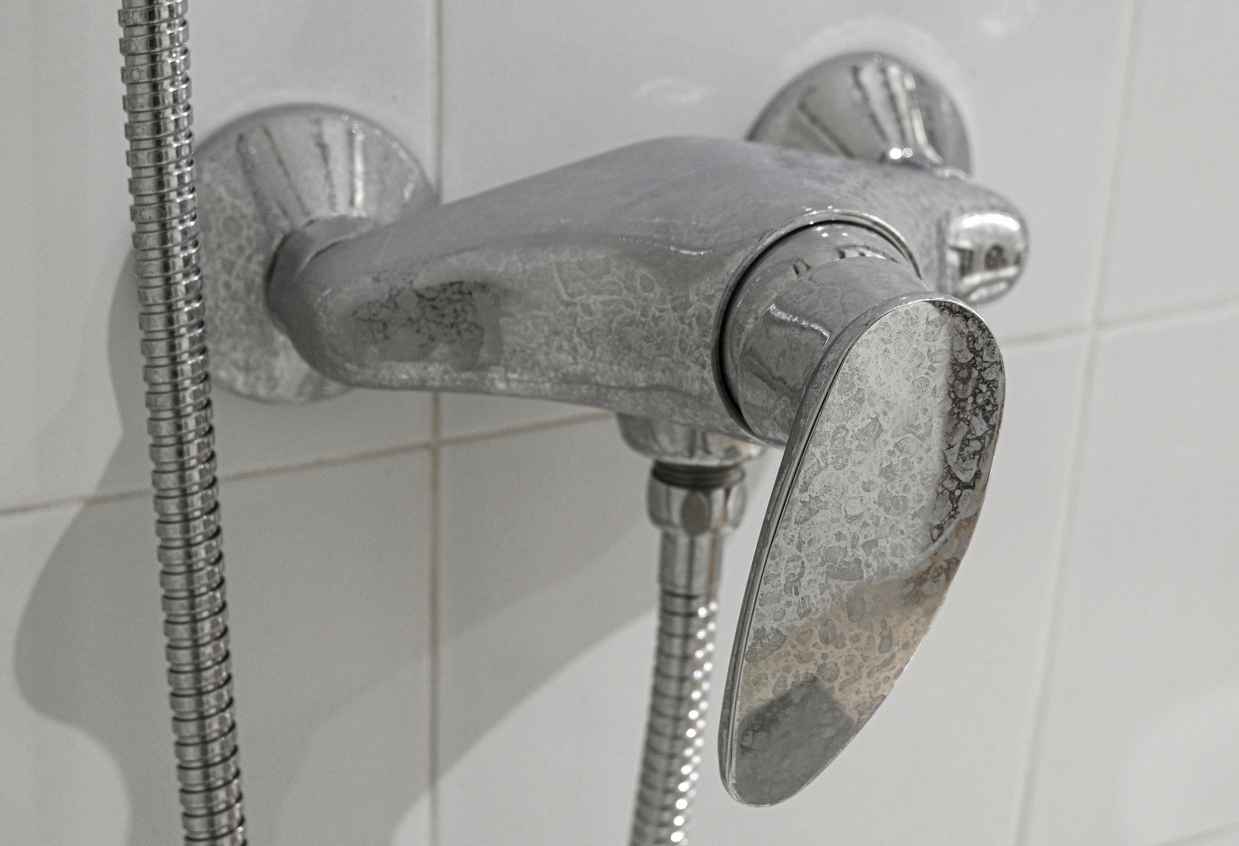 ---
Does Utah Have Hard Water?
---
Water is often referred to as the elixir of life, an indispensable resource that sustains our daily existence. Yet, not...
---
See Our Superior Locations
Superior Water & Air provides exceptional customer service to homes and businesses throughout Utah, Idaho, and the regions nearby. Contact us now if you'd like more information about our coverage area!