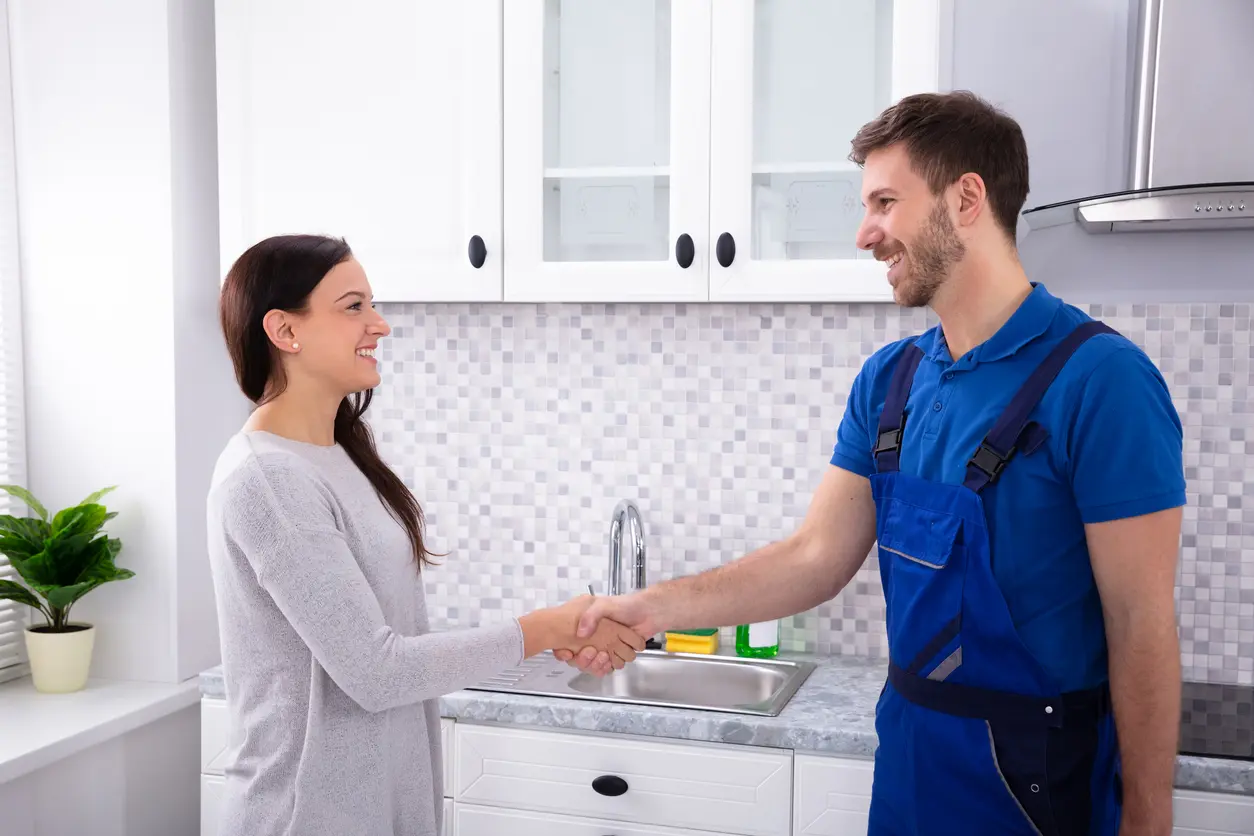 ---
Reliable Kitchen Plumbing Solutions In Utah & Idaho
---
At Superior Water & Air, we understand that kitchen plumbing issues can be incredibly disruptive, so we strive to provide quality service with the fastest turnaround times possible. From repairs to full-service installation projects, our experienced professionals have the knowledge and skill to get the job done right. Contact us today for a free quote, and let us show you why we have become the top choice for kitchen plumbing solutions in Utah and Idaho!
---
Kitchen Plumbing Services We Offer
---
Trust Superior Water & Air for all your kitchen plumbing needs! Our experienced plumbers are here to offer fast and efficient solutions that won't break the bank. Our services include:
---
When it comes to plumbing issues in your kitchen, water line problems can be a major headache. From leaky pipes to worn-out fixtures, our trained professionals provide fast, efficient repair services for all your water line issues.

Garbage disposals can be a lifesaver in your kitchen, but when they break down, it can be a big hassle. Fortunately, Superior is here to help, so you can rest assured that your disposal will be running smoothly again in no time.

Kitchen leaks can be a major source of stress. But with help from our team, identifying and repairing them won't be a headache anymore.

Kitchen sinks and faucets are two of the most often used fixtures in your home, so it can be incredibly frustrating when they malfunction. Don't worry when this occurs in your Utah or Idaho residence; our plumbers are here to help with any sink and faucet repair needs.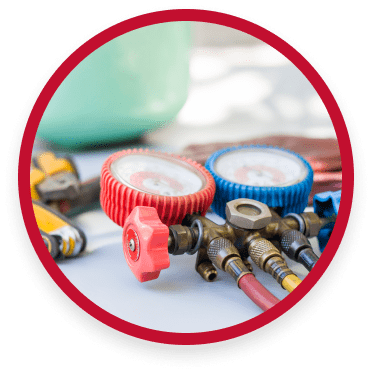 Contact Superior Water & Air Today!
Call Superior Water & Air
If you reside in Utah or Idaho and looking for expert plumbing solutions, Superior Water & Air is here to help. Contact us today to find out how we can help you enjoy a fully functioning kitchen once again!
Frequently Asked Questions
---
In many homes, the kitchen is far from the water heater, which means the hot water has a long way to go before it reaches your sink. Superior can work with you to provide the best solution and get that hot water to you as soon as you need it.
Top Signs of Kitchen Plumbing Issues That Shouldn't Be Ignored
---
Are you noticing any strange signs in your kitchen lately? Kitchen plumbing issues can be worrying and costly, so quickly recognizing warning signs is important. Here are some of the top signs of kitchen plumbing issues that you shouldn't ignore:
---
If you're struggling to get the water pressure you need when running the tap or washing dishes, it could be caused by clogged pipes or a more serious issue, so it's best to get a plumber in right away.

Bad smells from your sink generally means something is wrong with the plumbing system. It could be anything from an obstruction in the pipes to sewage leaking into them; either way, it's time for a professional intervention!

From brownish water coming from the tap to standing water that isn't draining properly, discoloration usually indicates an issue with your kitchen's plumbing and requires professional assessment.

If you hear banging, gurgling, or hissing noises from your plumbing system, something may be blocking up the pipes or there could even be a gas leak! Don't ignore these sounds; they could become dangerous if not handled appropriately.
---
If you suspect an issue with your kitchen plumbing, don't hesitate to contact the experienced plumbers at Superior!

Contact Superior Water & Air Today!
---
Emergency Services Available
---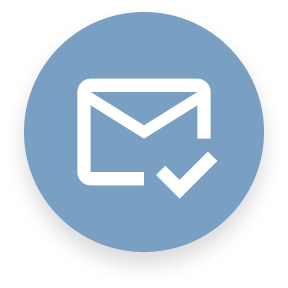 Get a Superior Water & Air Estimate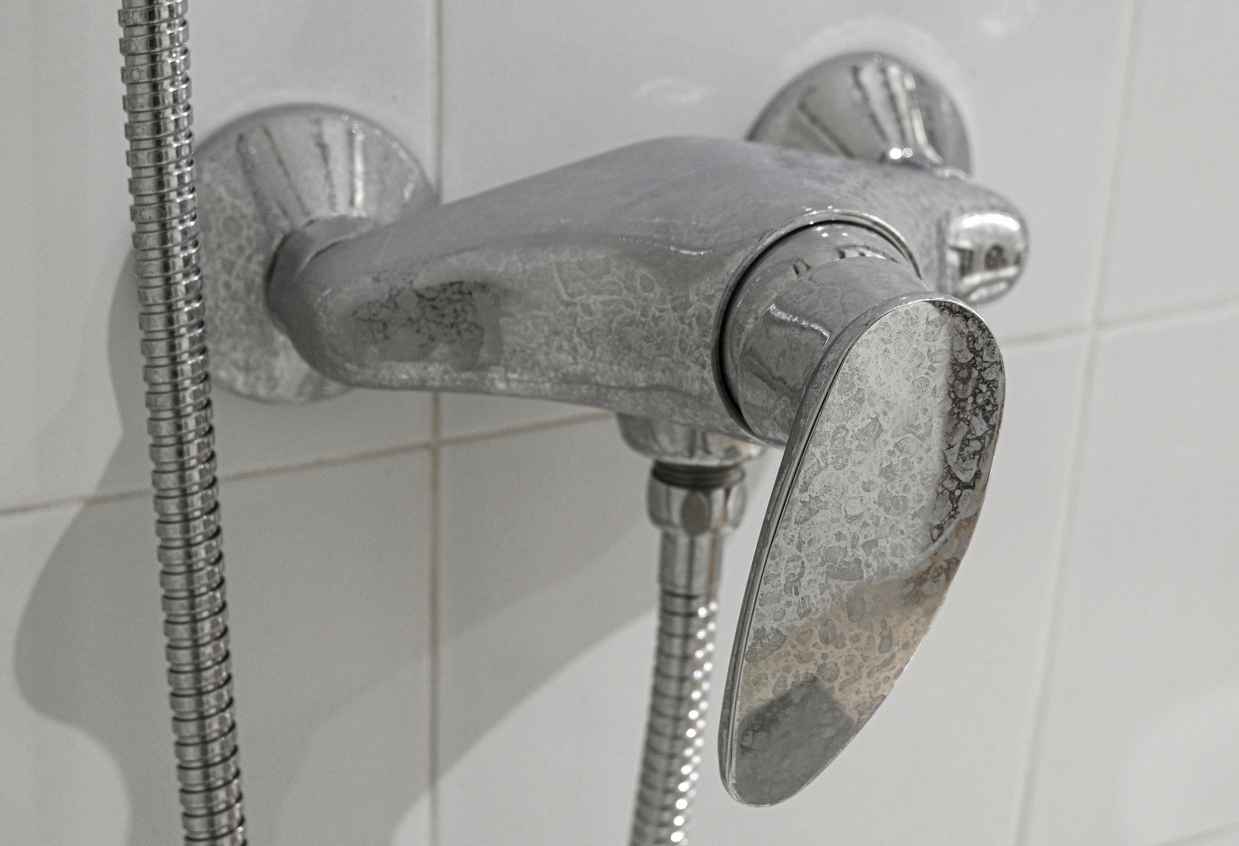 ---
Does Utah Have Hard Water?
---
Water is often referred to as the elixir of life, an indispensable resource that sustains our daily existence. Yet, not...
---
See Our Superior Locations
Superior Water & Air provides exceptional customer service to homes and businesses throughout Utah, Idaho, and the regions nearby. Contact us now if you'd like more information about our coverage area!