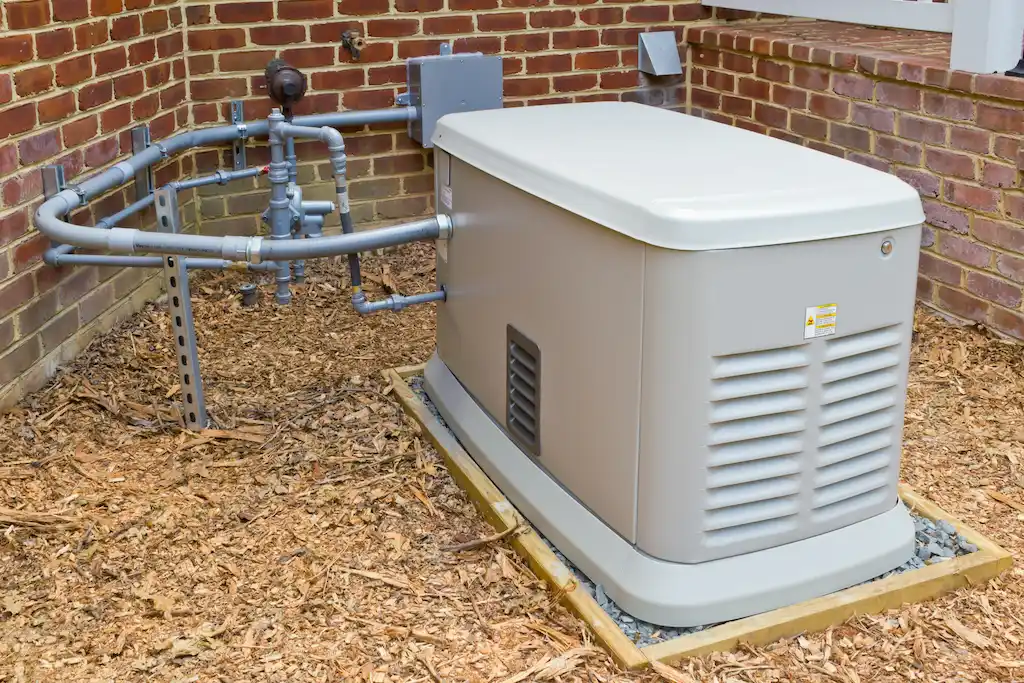 ---
Home Generator Services in Utah
---
Are you tired of being without electricity during long power outages? With a home generator, you'll never have to worry about being left in the dark again. Superior Water & Air provides the ideal generator services for your Utah home. Whether ensuring safety in an emergency or providing power during unexpected blackouts, our technicians guarantee a reliable solution to keep you and those close to your heart safe. Contact us now - we are here to offer top-notch quality guaranteed by years of experience!
---
Home Generator Services We Provide
---
A backup generator is an investment that pays off in peace of mind and security. During a power outage, this device will keep your home safe and secure, running essential appliances and electronics, so you don't have to worry. At Superior, we have years of experience providing the following generator solutions:
---
Installing a home generator will ensure your home remains safe and running during power disruptions or other emergencies. With the right team by your side, the installation process can be simple and stress-free.

Professionals can provide quality repairs and replacement parts to ensure you always have power in your home. Working with an experienced repair service provider can help you get the most out of your home generator and give you peace of mind that it will be ready for any emergency.

Regular maintenance and care of your generator is the only way to ensure its optimal performance and reliability. Working with experienced professionals can help you get the most out of your device.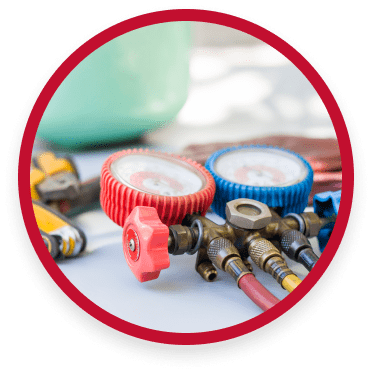 Contact Superior Water & Air Today!
Call Superior Water & Air
Don't wait until the next storm is on its way - get your generator installed and running today for peace of mind. Contact us for reliable home generator solutions in Utah.
Frequently Asked Questions
---
Throughout the year, communities' power grids are affected by powerful wind storms, blizzards, searing heat, and more. If you live along the Wasatch Front, you also need to be prepared for possible earthquakes. Are your home and family ready to deal with a major power outage?
Home Generator Issues You Should Be Aware Of
---
Home generator issues can range from safety concerns to simple maintenance needs. It's important to be aware of potential problems and take the necessary steps to protect your property and family. Common issues with residential generators include:
---
Homeowners should be sure that their generator is up to date on all necessary maintenance tasks such as fuel tank checking, oil changes, and filter replacements. If these are neglected, it could result in dangerous overheating, inadequate power output, or even potentially a fire hazard. Regular servicing can greatly reduce the risk of any of these problems.

Not only can a lack of oil cause overheating and inefficient performance, but it can also lead to serious damage to your machine if not addressed quickly and properly. Consider getting regular oil changes according to the manufacturer's recommendations for best results.

Improper installation can lead to various problems, including safety risks, electrical issues, and decreased performance. To minimize the chances of experiencing these issues, hire a professional specializing in home generator installation and maintenance.
---
If you're looking into purchasing a home generator, it's important to take the time to research the necessary maintenance requirements or consult the professionals at Superior Water & Air, who can help you navigate any potential issues ahead of time.

Contact Superior Water & Air Today!
---
Emergency Services Available
---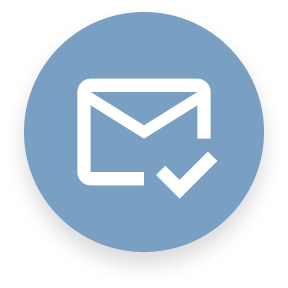 Get a Superior Water & Air Estimate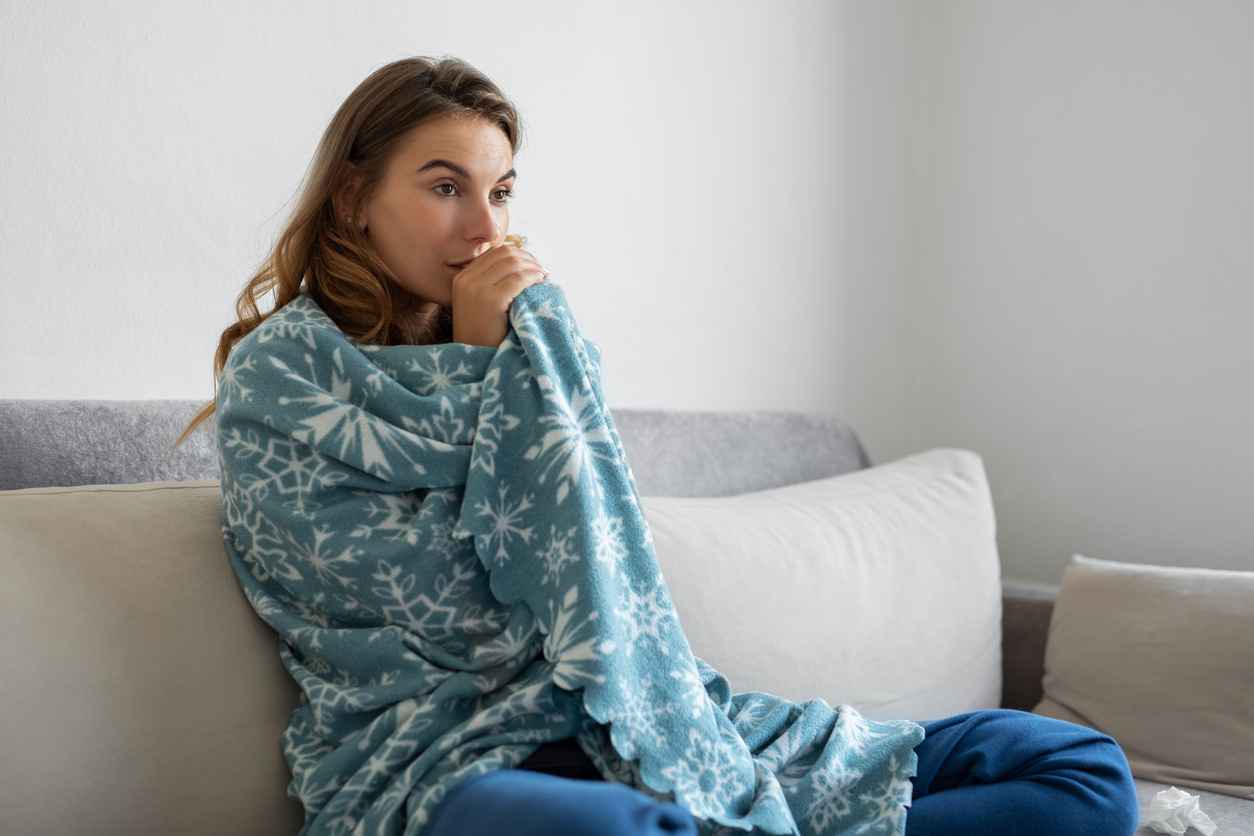 ---
Why is My Furnace Blowing Cold Air?
---
As the temperatures outside plummet, your home should be a haven of warmth and comfort. Yet, there you are, bundled...
---
See Our Superior Locations
Superior Water & Air provides exceptional customer service to homes and businesses throughout Utah, Idaho, and the regions nearby. Contact us now if you'd like more information about our coverage area!