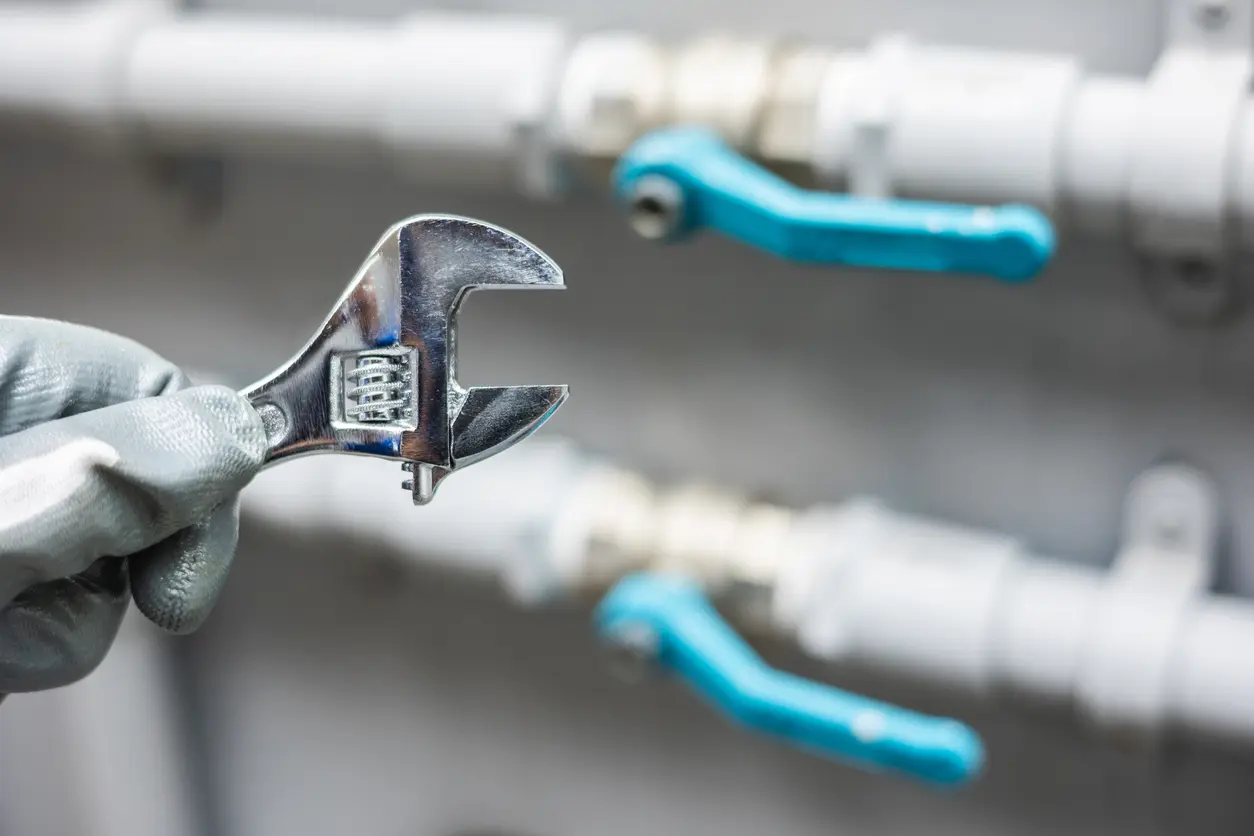 ---
Utah & Idaho's Preferred Plumbers
---
Are you looking for a trusted and cost-effective plumber for your Utah or Idaho home? Look no further than Superior Water & Air. From fixing minor inconveniences like a dripping faucet or poor water pressure to more complex plumbing problems such as burst pipes, our pros have the equipment and skill to do the job right the first time. Don't hesitate to contact us today, and let us put our knowledge and experience to work for you!
---
What To Expect During Our Plumbing Repair Visits
---
At Superior Water & Air, we understand the importance of a properly functioning plumbing system. That's why our experienced technicians are ready to assess and resolve any issues you may face. Our comprehensive repair process includes:
---
Our professional team will thoroughly assess your plumbing system to pinpoint the problem and develop a strategy to restore proper functioning.

Once our plumbers identify the issue, they will go over potential solutions and assess if repairs or replacements are the right call. We guarantee you'll get a practical, budget-conscious option that meets your requirements.

Before our experts depart, they will test their repairs to ensure everything functions correctly. They will also offer helpful advice on how to maintain your plumbing so that it works properly for years to come.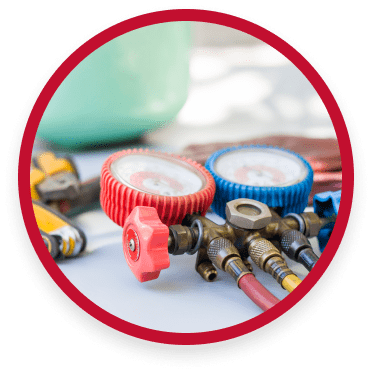 Contact Superior Water & Air Today!
Call Superior Water & Air
Are you in need of plumbing repairs for your Utah or Idaho home? Look no further than Superior Water & Air – we have reliable solutions to get your system back up and running. Contact us today to find out more about our services!
Frequently Asked Questions
---
On average, plumbing should be inspected at least once every two years to ensure optimal performance. Contact Superior to take advantage of our prompt and exceptional inspection services.
Top Residential Plumbing Issues
---
When it comes to residential plumbing, homeowners may encounter several issues. Our experts have listed some of the most common ones to ensure you know when it's time to call a trusted plumber:
---
Dripping Faucets and Showerheads

Dripping faucets and showerheads are not only annoying, but they can also lead to high water bills. Our experienced plumbers can provide fast and effective repair services to get your fixtures back in working order.

Clogged drains can be a major nuisance and cause water to back up in your home. Our team can help you quickly and reliably clear them out, so you can return to your routine without disruption.

Broken or corroded pipes can lead to water damage and other problems in your residence. Call us today for long-lasting solutions for your Idaho or Utah home.

Low water pressure can be an inconvenience and make certain tasks more difficult in your home. At Superior, we use the latest tools and techniques to diagnose the problem and come up with a reliable solution so that you don't have to worry about it again!
---
Many of these issues can be easily addressed with simple repairs or replacements, but if ignored for too long, they can result in costly problems for your home. Regular inspections from the licensed professionals at Superior Water & Air are recommended to keep your plumbing system working smoothly for years to come.

Contact Superior Water & Air Today!
---
Emergency Services Available
---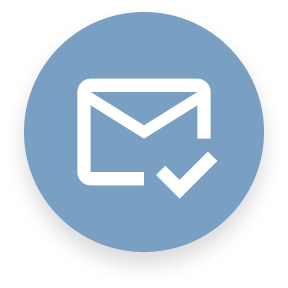 Get a Superior Water & Air Estimate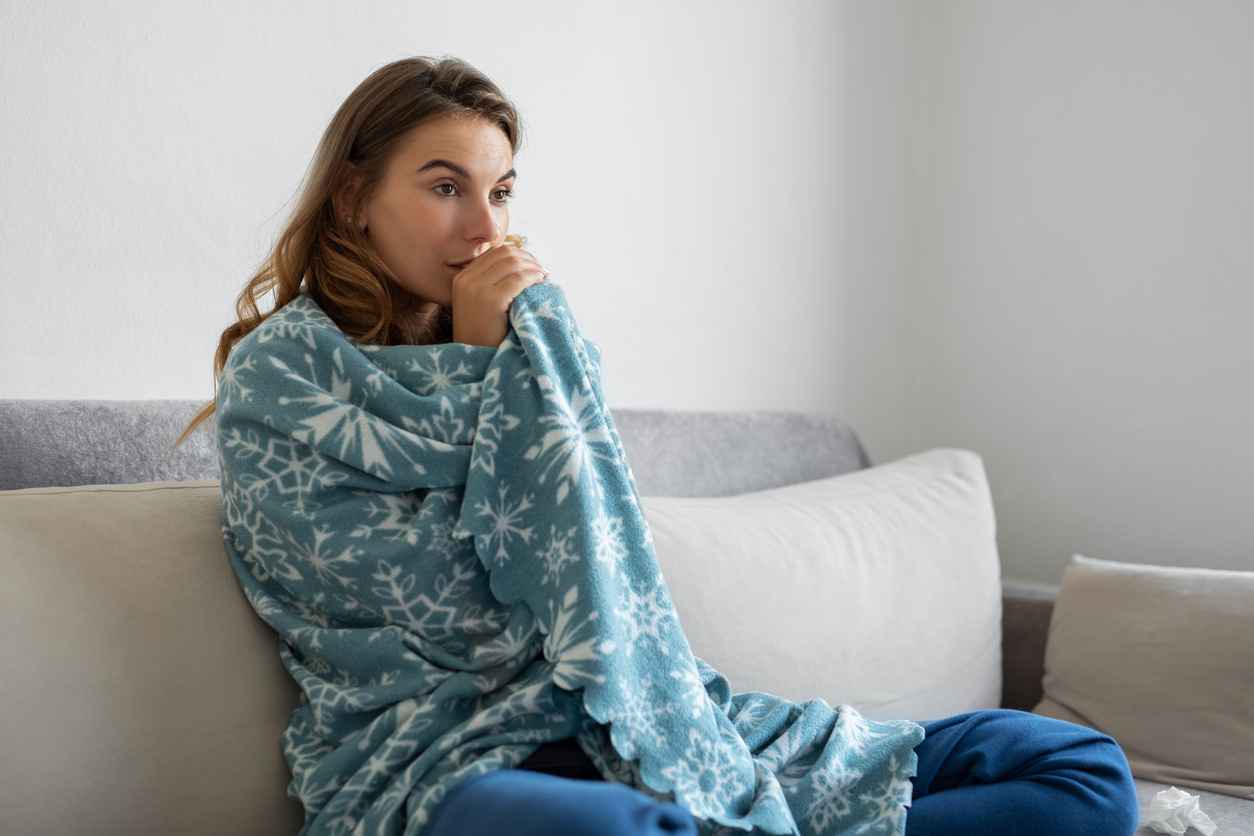 ---
Why is My Furnace Blowing Cold Air?
---
As the temperatures outside plummet, your home should be a haven of warmth and comfort. Yet, there you are, bundled...
---
See Our Superior Locations
Superior Water & Air provides exceptional customer service to homes and businesses throughout Utah, Idaho, and the regions nearby. Contact us now if you'd like more information about our coverage area!