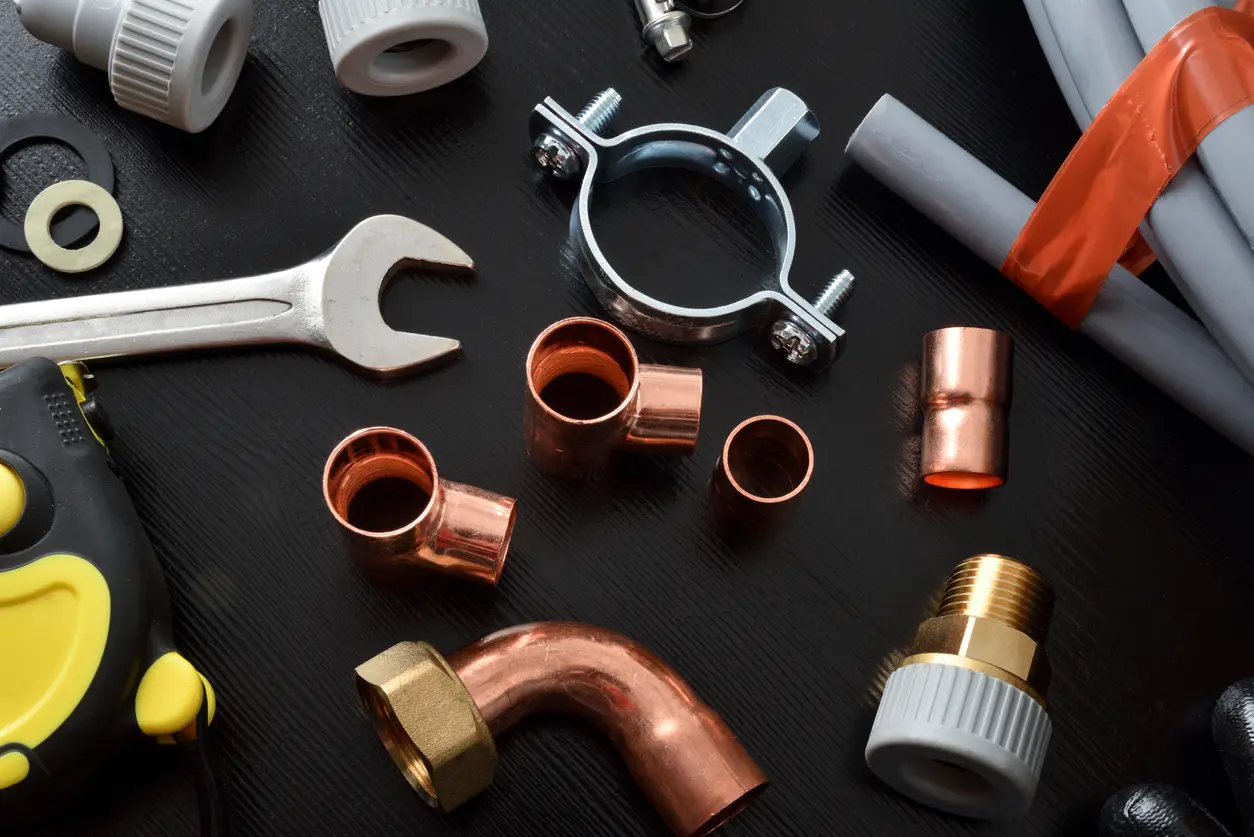 ---
Residential Furnace Installations in Utah
---
Enjoy the peace of mind that comes with having Superior Water & Air as your preferred HVAC provider in Utah. Our technicians have earned a reputation of excellence throughout the region by offering reliable, long-lasting, and energy-efficient solutions that allow you to keep your home warm without breaking the bank. With trusted partners such as Costco, Lowe's, and Home Depot already relying on us as their preferred HVAC provider in the region, you can trust us for all your furnace installation needs.
Contacting us is quick and easy; fill out our online form or call us at 801-810-4934.
---
What To Expect For Your Residential Furnace Installation
---
When it comes to installing a new furnace in your home, Superior Water and Air takes the job seriously. Our experienced technicians will arrive at your residence prepared with the necessary tools and resources to efficiently complete the job. They'll work through all the steps of selecting and positioning your new unit, connecting all wiring, testing for proper installation, and ensuring everything is up to code following local regulations. In no time, you'll be enjoying a comfortable, warm home thanks to our superior service. Let's take a look at the steps we follow when installing your new furnace:
---
To ensure that everything is working as it should be, we start with a thorough inspection of your distribution system before installing your new furnace.

We always take the time to make sure the new furnace unit is correctly sized for your home. We'll do a quick sizing test to confirm it's the right fit for its designated space.

Our expert technicians will ensure a smooth transition from your old unit to the new one. With minimal disruption, your home can stay warm and comfortable with your reliable state-of-the-art furnace system.

Before leaving, our technicians will properly connect the new unit to the current system, check for leaks, and run through a list of final tests to ensure everything is up to code.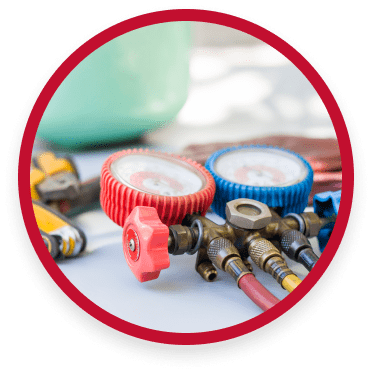 Contact Superior Water & Air Today!
Call Superior Water & Air
If you require furnace repair, installation, or maintenance in Utah and the surrounding areas, contact Superior Water and Air today. Our experienced technicians will assess the condition of your system and provide you with a personalized recommendation for the best next course of action so that your family can stay comfortable all year round. Don't wait - contact us now!
Frequently Asked Questions
---
The cost of your furnace will depend on several factors, including the type of furnace, size, and energy efficiency. Contact Superior to better understand how much furnace installation in Salt Lake City costs.
Signs That Your Furnace Needs Replacement
---
If your furnace is over 15 years old and showing signs of wear and tear, it may be time to consider a replacement. The skilled technicians at Superior Water and Air can help you determine if it's time to upgrade your furnace; here are some telltale signs:
---
Rust, dirt particles, or soot

Skyrocketing energy bills

Contact Superior Water & Air Today!
---
Emergency Services Available
---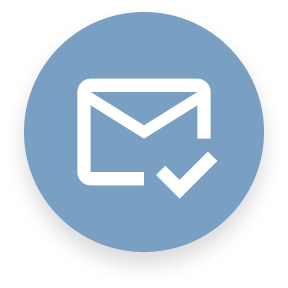 Get a Superior Water & Air Estimate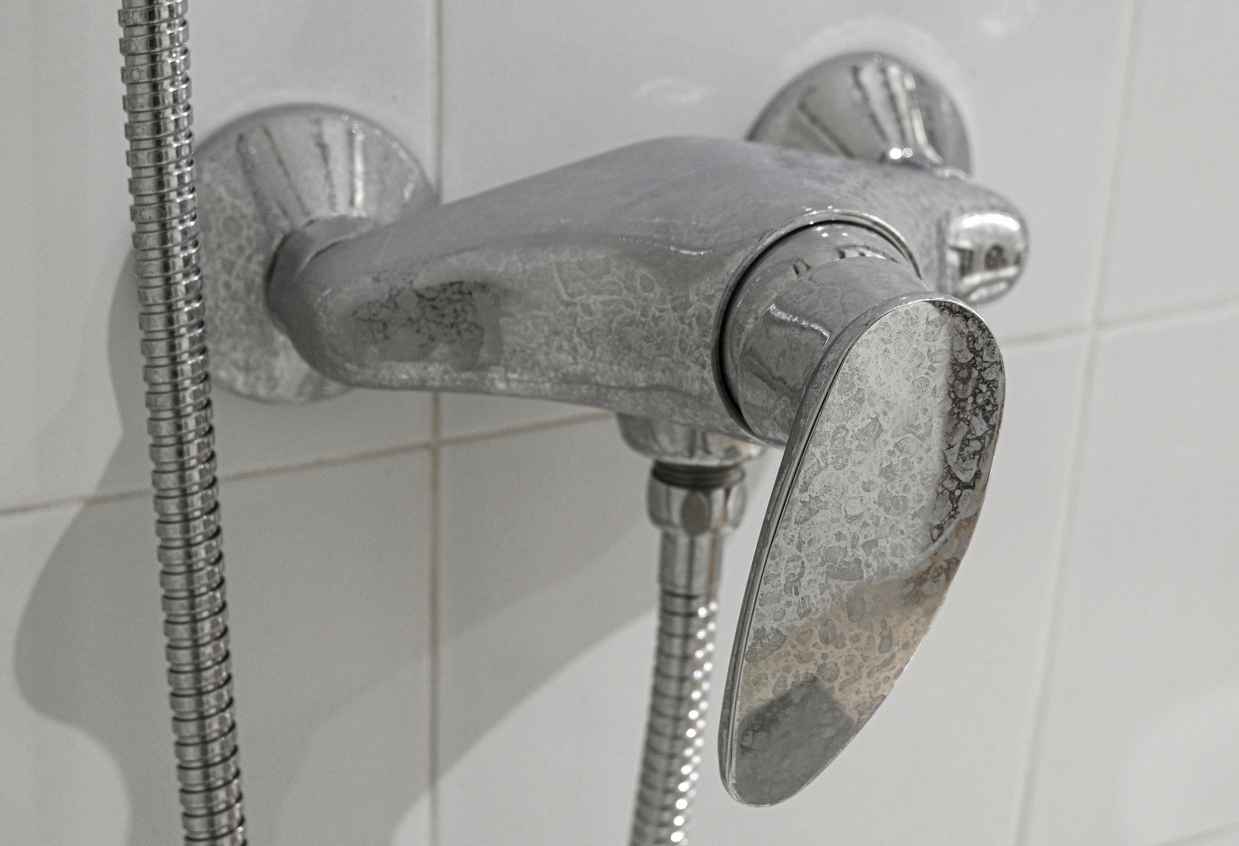 ---
Does Utah Have Hard Water?
---
Water is often referred to as the elixir of life, an indispensable resource that sustains our daily existence. Yet, not...
---
See Our Superior Locations
Superior Water & Air provides exceptional customer service to homes and businesses throughout Utah, Idaho, and the regions nearby. Contact us now if you'd like more information about our coverage area!