---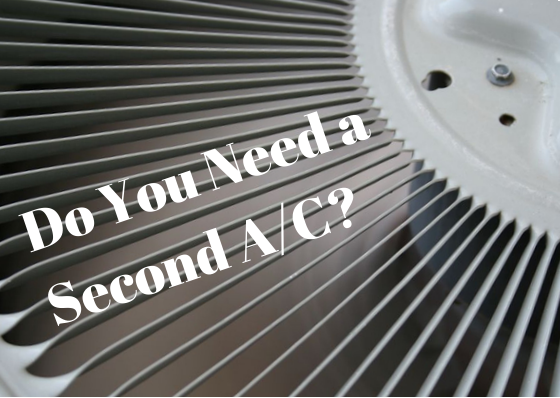 ---
Getting a Second A/C: When Do You Need it?
---
---
Sometimes one air conditioner just isn't enough. When your cooling needs exceed capacity, a second air conditioner may be a plausible investment. The question of whether or not to purchase a second air conditioner is surely a matter that has arisen during many sweltering summer nights. When the heat and humidity are suffocating you, it is easy to think that the answer lies in more home cooling power, but there are a few factors to weigh before making this decision.
Home Size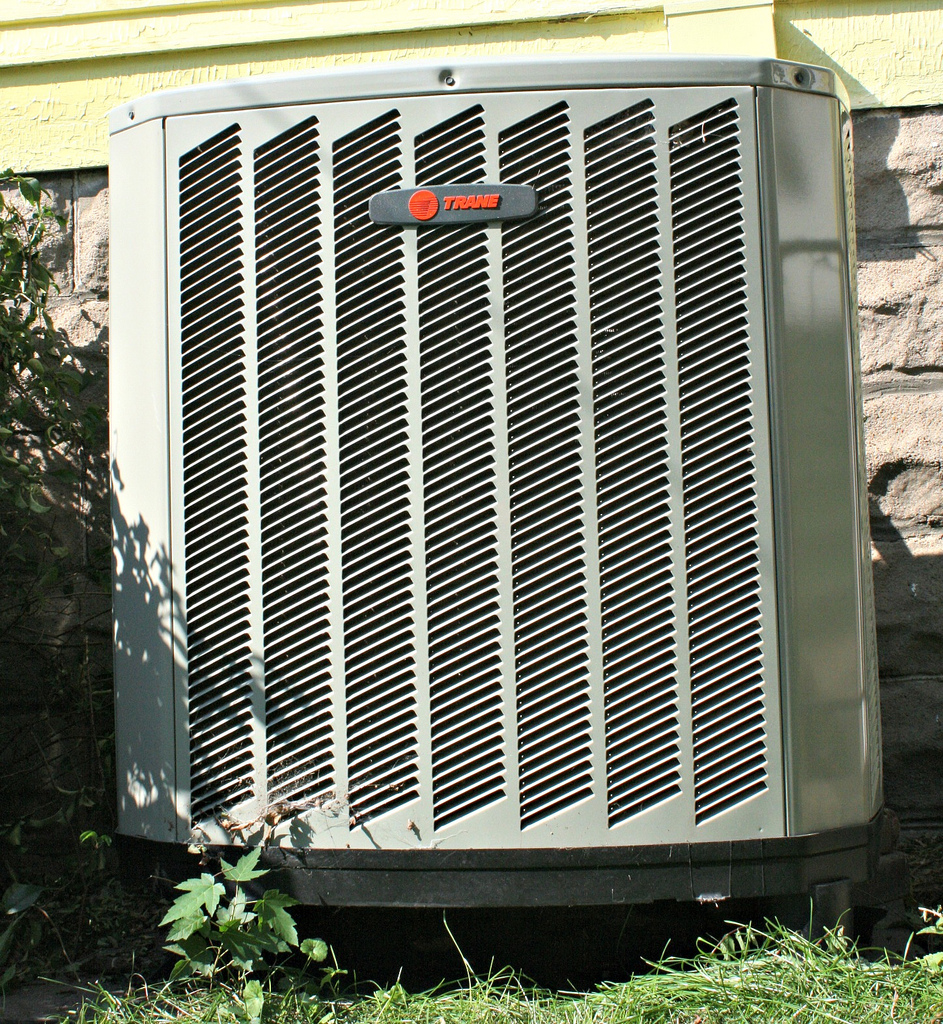 Clearly the size of your home will say a lot about whether you need another air conditioner. Most homes get by fine with just one–as a single a/c unit provides more than enough cooling power for a home. For mansions or other large homes with multiple living quarters, a second air conditioner may make sense. For single very large spaces, there are powerful, specialized air conditioning units which an HVAC specialist can recommend and install. For guest houses and other separate living quarters, a second air conditioner may be necessary to provide seperate cooling systems rather than supplement a primary a/c. In general, a properly installed and well maintained air conditioner has enough cooling power to keep your home frigid, so assess your space and cooling needs to determine if a second a/c is something you really need.
Location and Energy
Air conditioning units take up a lot of space. Even window units can be bulky and require a dedicated location for installation. Depending on the size of the space and the location, you may be able to install a simpler window unit for cooling specific areas rather than a large central air system. For guest rooms and separate living quarters, these a/c units are cheaper, easier to install, and provide good cooling power. In general, the home can be sufficiently cooled with a single central air unit. The larger the home, the more extensive the cooling system will need to be, but more than one central air unit is typically unnecessary.
Installing central air units requires a dedicated area where ventilation is present. Ductwork is required and the units will have to be regularly maintained. In addition to these factors, energy use is a significant concern. Monthly energy consumption from one air conditioner can be high, but two units will be even higher. Assessing your home energy consumption is important both financially and environmentally. Two air conditioners will create more of an environmental impact and increase your energy bills. Seriously considering size, location, and energy use are extremely important when considering purchasing a second air conditioner.
---