---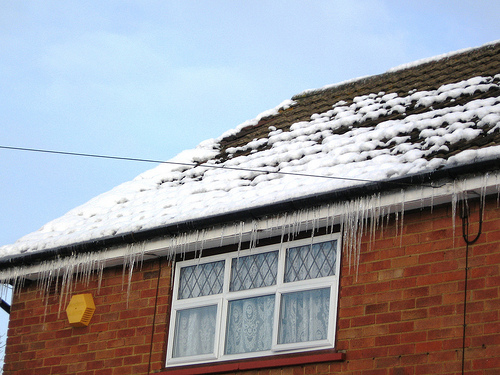 ---
What is Heat Recovery Ventilation?
---
---
Efficiency is crucial in the way our homes function, becoming one of the top factors that is looked for when planning out a new home, or considering a remodel for an existing home. With each step to efficiency that is made, there is a possibility of a backwards step in some other area. Be aware of this problem, and learn how to mend it. For problems that arise from creating an energy efficient home, one of the best solutions could be a heat recovery ventilation system.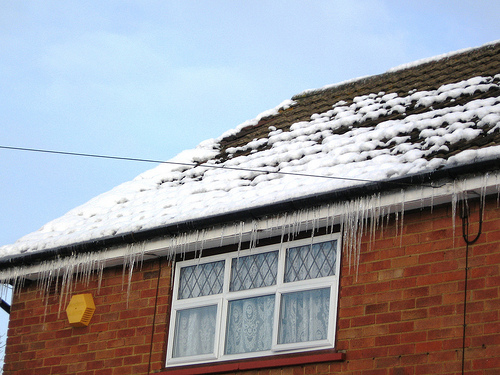 The problem
During the winter, heating bills can skyrocket. There are a few different ways to counter the rising costs, such as investing in a more energy efficient furnace or sealing up any holes that have developed around the windows and doors. When fixing the seal, other problems may arise.
The draft caused by poor sealant may raise your heating bill, but it does come with some advantages as well. It was through this draft that clean air was able to ventilate your home, clearing out some of the harmful pathogens that may have been circulating. By keeping your home too tightly sealed, moisture has no way to escape. This can lead to mold growth, causing more problems in your home. For some, the solution to this is heat recovery ventilation. This will allow your home to be sealed from the frigid temperature of winter without the negative side effects.
HRV
A heat recovery ventilator works by using the heat in the air that is going out of your home to warm up the fresh air coming in. The system often uses two fans, one that directs air out of the home and the other to bring air in.
This system will bring in new fresh air to your home, keeping the air flowing. In addition to this, it has the potential to recover close to 85% of the heat escaping from your home, saving you money on your heating bill for the rest of winter. Consider this when making changes in your home, and how it will influence your home.
The heating system in your home can be a huge part of your utilities during the winter, but there are ways to make it more manageable. Look into all the ways to lower your heating bill this time of year, from a more energy efficient furnace to a heat recovery ventilator. You will find over time that these investments are well worth it, and will save you money over time.
---