---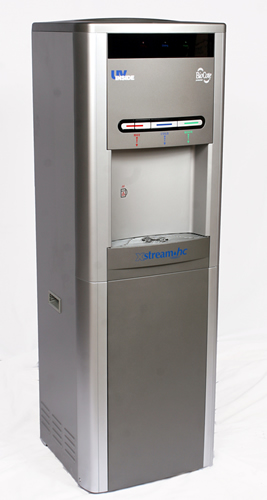 ---
The Four Things You Need When Moving Into a New Office Space
---
---
Moving into a new office space can be stressful for any company, whether you have professional help moving or not. Between the big things and the little things, there is so much that can slip through the cracks. Make sure that you plan as much as you can to make the experience as smooth as possible.
The internet
Most companies use the internet at least on some level whether that includes reaching out to potential customers, organizing the information they have, or using it as a form of communication. No matter how big of a role the internet plays in your business, be sure the internet is available on the first day you move in. This will make a big difference in the productivity of your company during the first few days it is at its new location.
Desk supplies
Desk supplies may be a pain to move from one building to another, but they will be critical for your new office space. Don't forget the basics, including paper, pens, highlighters, paper clips, scissors, and even a trash can. These are all items that may be taken for granted, but are critical to keep the office running. Use this time to determine what is missing from your office supplies and upgrade.
Sign
Moving to a new building may be confusing for some customers, especially if they frequent your location. Make sure that you advertise well in advance when and where you will be moving. This will make the transition smoother, avoiding a drop in productivity during this time. Send out postcard notifications making sure that you new location is easy to find.
Water filtration system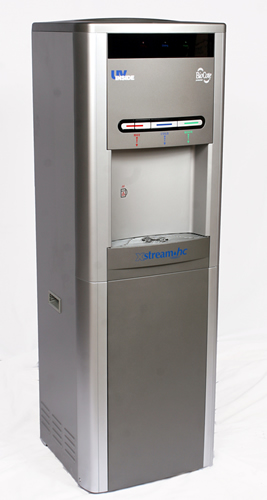 The break room is an essential part of your office space. Make sure that your employees have the resources they need here. Before moving in, consider installing a water filtration system if there isn't already one. This will bring many benefits to your office. The water is the most critical, but stocking the room with plates, cups, cutlery, and possibly a snack machine will be beneficial as well. Be sure to have this resource available as soon as you move into the new space.
Moving offices can be stressful, make it easier by getting organized beforehand. Prepare the space before the move to ensure it will be ready for the work to be done. Among the important items that need to be thought through in advance, make sure to invest in the best water filtration system. Superior Water & Air is here to help you select the office water filter for your business needs.
---