---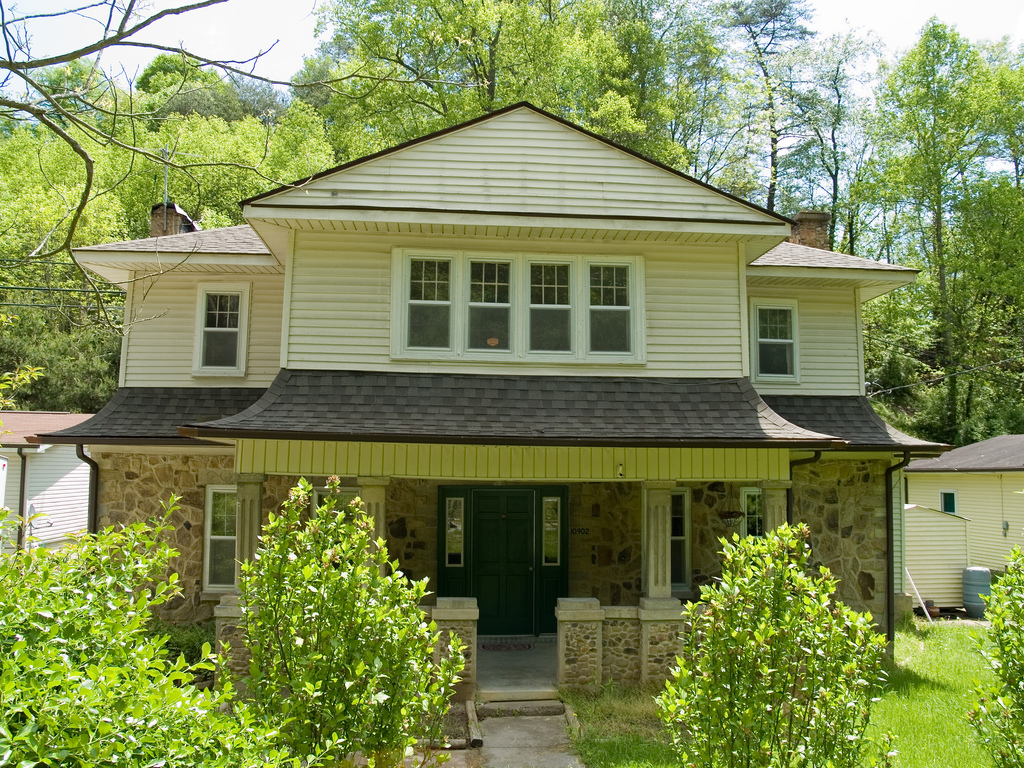 ---
Smart Technologies in the Home
---
---
Over the past few years smart technology has reached entirely new levels. This is especially true with home automation, which has become increasingly popular for homes everywhere. Take a look at how smart technology is changing the home, and what new additions you can make to your setup.
The Systems
There are a number of different systems that can be installed into the home. Each of these offer a different set of advantages, making our lives easier. These systems range greatly in price, some only costing a couple hundred dollars while others reach price tags of hundreds of thousands. Before investing in the smart technologies of your home, determine your price range and go from there. This will be the easiest way to determine what type of home automations you would like to invest in. Some of the most popular include:
Appliance control – This will put you in control of the devices of your home. Everything from the lights to locking the doors in your home will be controlled using a smartphone or an iPod.

Audio systems – set up speakers throughout your entire home and let the music play everywhere.

Security system – for homeowners some of the biggest concerns come when we are away from the home. Don't let this bother you any further. A home automation system can let you monitor things with a camera, set your security system while away, or even check to make sure the back door was locked.

Heating and air – not only do automated systems allow you to take control of the thermostat in your home, but it also has the potential to give you control over the windows and blinds of your home, ensuring your home will be the ideal temperature for you when you return.

Lighting – one of the biggest energy wasters comes from homeowners leaving the house and simply forgetting to turn off the lights. Smart technology in the home can change this, making it easier to check and turn off in these situations.
Each of these can change the way your home functions, improving the ease of control. These smart technologies will continue to advance in the coming years as well.
The Advantages and Disadvantages
As with most technologies, there are both advantages and disadvantages that are present. Take each of these into account when deciding whether or not to invest in these smart technologies of your home at any level:
The Benefits:
These make life in the home easier and more convenient, with an easy way to control even when you are far from home.

For those times you are away from home whether it's a few hours at work or a week long vacation, this will give you the opportunity to be alerted to an problems.

There are many times we fumble with our keys, hands full of groceries trying to open the door. With smart technology it will be able to detect your approach, unlocking the door for you.

These smart technologies have the potential to be more energy efficient when used correctly.
The Challenges:
For those who aren't familiar with computers or other electronics, it is difficult to adjust and learn the steps, which may seem more complex to some.

Some see these smart systems as more of a fancy addition than an actual necessity.

If for some reason the system fails, it is important you have the tools necessary to keep your house running without it.

The cost for these systems is much higher than it would be for ordinary ones.
Look into all the advantages and disadvantages before making a decision on whether or not to invest in smart technology in the home. Invest in the smaller things to begin with, then you can make changes as you see fit.
---