---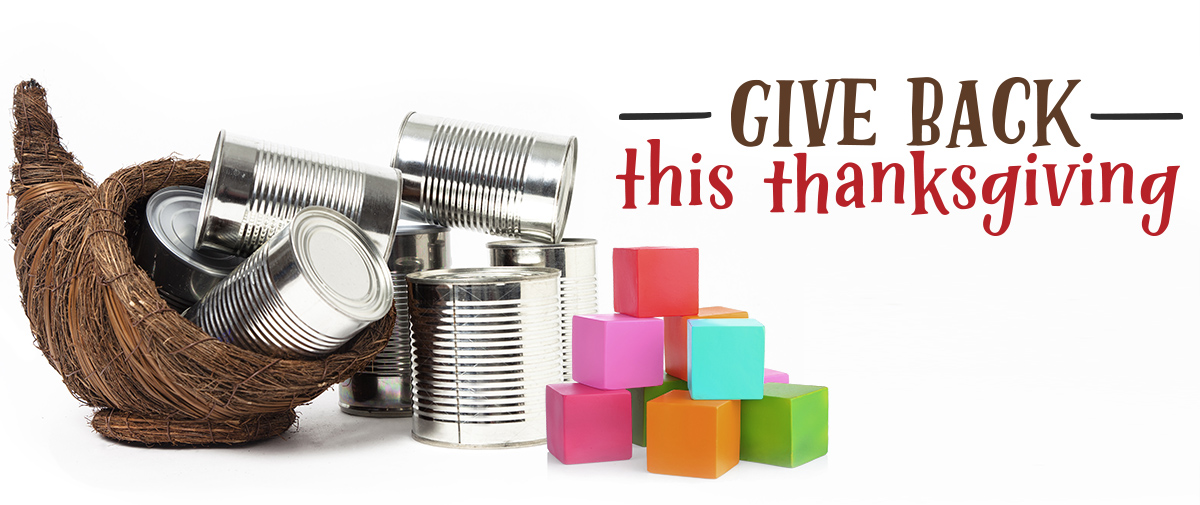 ---
Give Back This Thanksgiving
---
---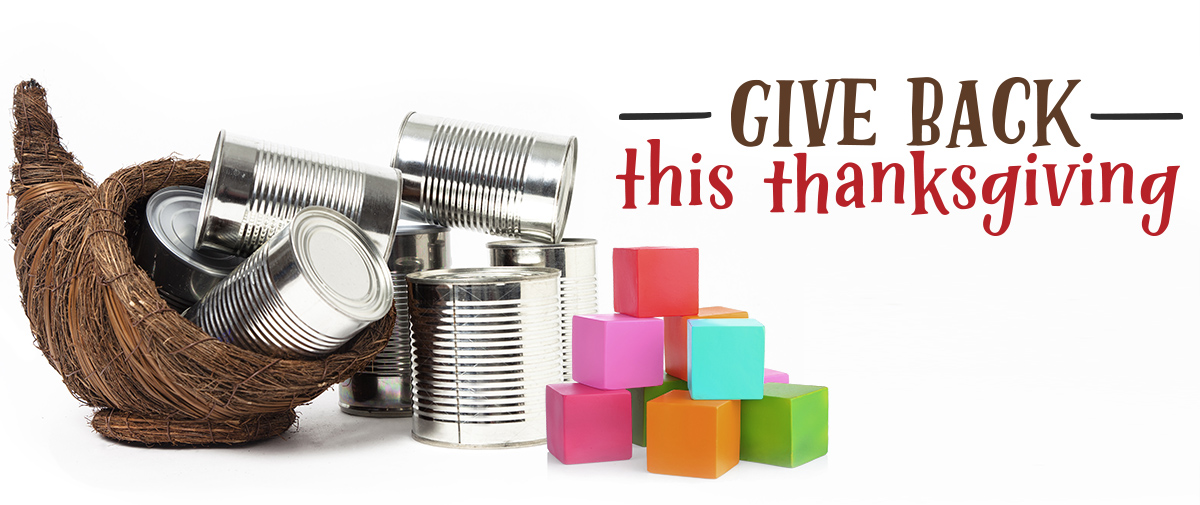 Superior is giving back this Thanksgiving and we need your help! According to Utah Food Bank, 392,000 Utahns might miss a meal. That's why we want to give back this season with your help. Any food you donate to us, we will match it, pound for pound, and donate it all to Utah Food Bank. And what's a good meal without a fun toy? We are also collecting gently used toys and clothes to donate, too!
Calling for Donations!
If you want to help this season, make a food donation for those in need! Anything you donate will be matched, pound for pound, and delivered to Utah Food Bank. So, if we receive 500 pounds of food, we will go out and purchase another 500 pounds of food and deliver all 1,000 pounds of food straight to Utah Food Bank. That's why we're asking for your help. The more you donate, the more we will donate, too! Don't have food to donate? That's okay! We are also accepting gently used toys and clothes to donate to Toys for Tots.
When
We will be accepting donations from November 15 to November 29.
Where
All donations can be dropped off at our corporate office, which is located at:
3536 South 1950 West
Salt Lake City, Utah 84119
What to Donate
Food
To meet Utah Food Bank's donation criteria, we are asking for food that has:
All Natural Ingredients
Low Sodium
Low Sugar
No High Fructose Corn Syrup
You can see the full list of acceptable donation items here or a quick guide here. If you're looking for something easy to donate, there are a number of items that are always in high demand. They are:
Peanut Butter
Mac & Cheese
Canned Meats (Tuna, Chicken, or Beef)
Chili
SpaghettiOs or Ravioli
Canned Fruits
Other Boxed Meals
Toys
We are also looking for gently used clothing and toys, too! Here are just a few ideas of what you could donate:
Warm Clothes
Hats
Gloves
Coats
Small Toys
If you have any questions about what you can donate, you can check out Utah Food Bank's FAQ or give us a call at 801-438-4793!
---